Intervention for Domestic & Sexual Violence
VOLUNTEERS WANTED FOR THE GOOD THINGS STORE!
Flexible hours, training provided.  Contact Ailish at 540-667-6160, x122 or a.bova@tlc.ngo.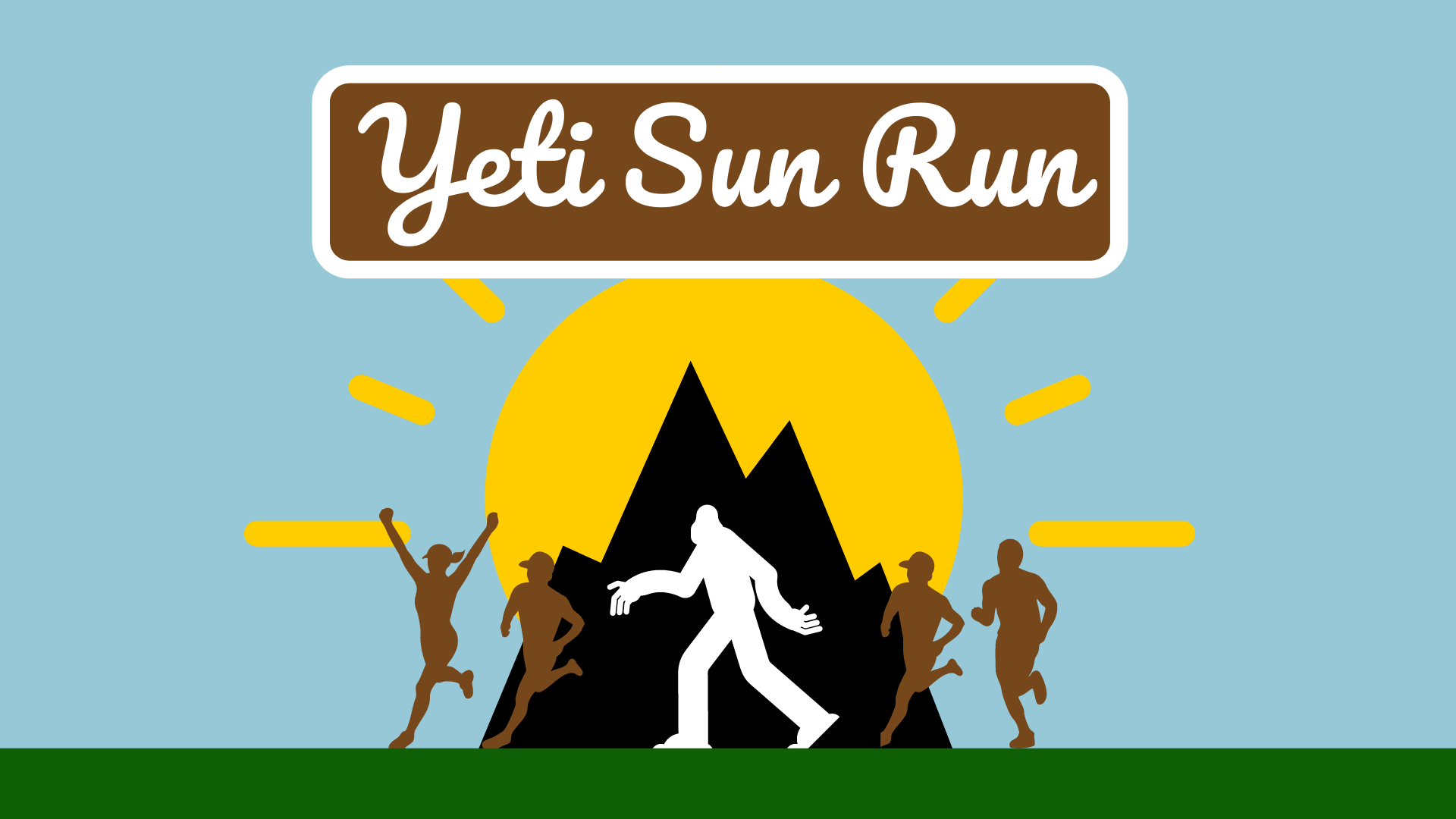 The 3rd Annual Yeti Sun Run to benefit The Laurel Center will be held Sunday, June 26th, 2022. Our goal this year is to raise $10,000! You can help us meet this goal by joining us as a runner or donating.
The Museum of the Shenandoah Valley will host the event this year. Each run will start at the patio of the Museum and be run on the trails surrounding The Museum of the Shenandoah Valley. Even if you don't want to run, join us at The Museum of the Shenandoah Valley to enjoy the nice weather and trails.
You can run in all five 5.5 mile runs or just one. Registration opens at 6:45 am for the first run. Runs start at 7am, 10am, 1pm, 4pm, and 7pm. We are collecting donations for The Laurel Center at our GodFundMe here: https://gofund.me/8a9a13a4. You can donate any amount, but this year, we are asking for a $50 minimum donation in order to participate in the run, or $25 for students. To participate in the run fill out a registration form here: https://forms.office.com/r/Q4tPLfYKkW.
The Laurel Center offerings:
Emergency shelter and a 24/7 hotline.
Free therapy and psychoeducational counseling.
A children's program for children ages 5 -17 who have witnessed domestic violence.
Sexual assault services including hospital response and crisis intervention.
An empowerment program that provides workforce training and job placement services.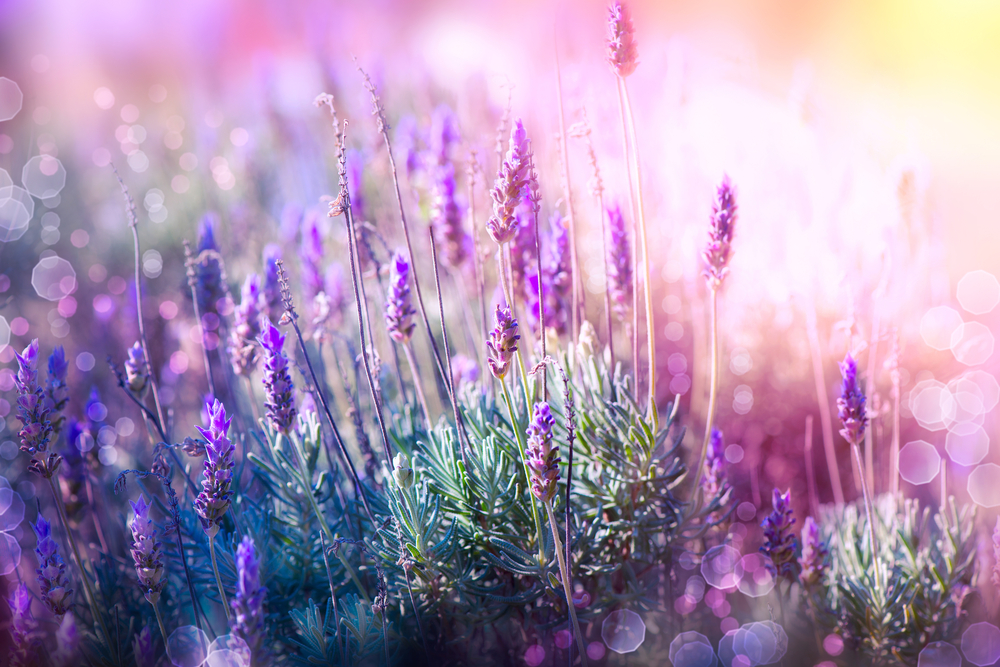 The Laurel Center
P.O. Box 14
Winchester, VA. 22604
The Laurel Center services are open to all persons regardless of race, ethnicity, age, sex, sexual orientation, gender and/or gender identity, ability, national origin, and other characteristics protected by federal, state or local laws.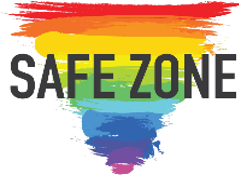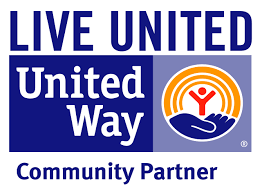 Sign up to stay in touch!
We are so happy to share with you the impactful support we are receiving and providing in our community!