What is Abuse?
Domestic violence can happen to anyone of any race, age, sexual orientation, religion or gender.
It can happen to couples who are married, living together or who are dating.  Domestic violence affects people of all socioeconomic backgrounds and education levels.
Abuse is a repetitive pattern of behaviors to maintain power and control over an intimate partner. These are behaviors that physically harm, arouse fear, prevent a partner from doing what they wish or force them to behave in ways they do not want. Abuse includes the use of physical and sexual violence, threats and intimidation, emotional abuse and economic deprivation. Many of these different forms of abuse can be going on at any one time.
Domestic abuse can be physical, emotional, sexual, financial, or digital.  Click here for more information.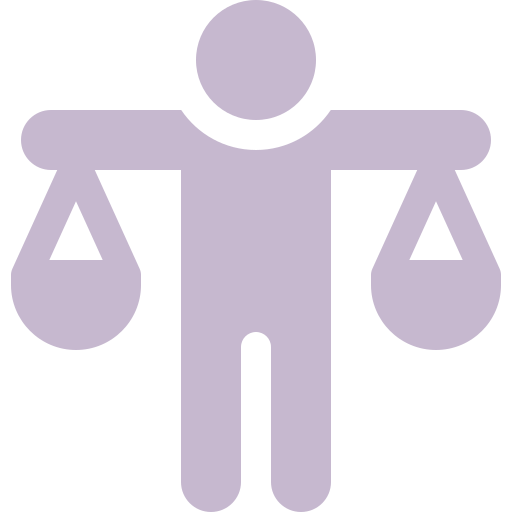 The Laurel Center services are open to all persons regardless of race, ethnicity, age, sex, sexual orientation, gender and/or gender identity, ability, national origin, and other characteristics protected by federal, state or local laws.
P.O. Box 14
Winchester, VA. 22604
Warren County Sexual Assault Program