Know Your Rights (Domestic Violence)
The Laurel Center provides assistance and support to survivors of domestic and sexual violence as they go through the criminal or civil legal system.  You can arrange to meet or speak with an advocate outside of court regarding how you are feeling, the legal process and possible outcomes. It is our priority to support you in whatever decisions you make about engaging with the legal system and to assist you in identifying your rights and options as a survivor.
Services provided by Legal Advocates include:
Acting as a liaison, as an "interpreter" of legal jargon and proceedings, and a personal advocate for survivors in court proceedings. This means explaining to the survivor as necessary what unfamiliar legal terms mean, letting the survivor know what she can expect to happen next in the legal process, and advocating for certain actions or responses with prosecutors, police, attorneys, probation officers as requested by the survivors.
Accompanying the survivor to court proceedings within Winchester City, Frederick County and Clarke County.
Providing assistance in: filing for crime victims' compensation, preparing victim impact statements for sentencing, and preparing applications for Protection Orders;
Providing technical assistance to police, prosecutors, judges, probation officers, and/or attorneys (consistent with confidentiality) regarding dynamics of domestic violence and sexual assault, safety planning, etc.
Maintaining confidential records of all survivor contact and court activity, compiling and entering data into a database for statistical reporting and analysis.
The resources below provide more information about Orders of Protection.
Survivors and advocates may access the services of the Project for the Empowerment of Survivors through the Virginia Sexual and Domestic Violence Action Alliance by calling the Statewide Hotline at 1.800.838.8238 to speak directly with a trained Legal Advocate and to be linked to Legal Services, or by logging on to www.vadata.org/chat to enter into a confidential chat with an advocate.
Click here for information from the Virginia Judicial System, including I-CAN, a computer program that asks questions and completes the correct court forms.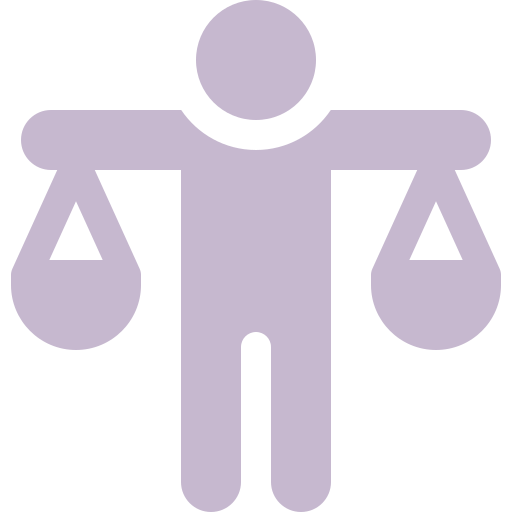 The Laurel Center services are open to all persons regardless of race, ethnicity, age, sex, sexual orientation, gender and/or gender identity, ability, national origin, and other characteristics protected by federal, state or local laws.
P.O. Box 14
Winchester, VA. 22604
Warren County Sexual Assault Program