When reporting sexual or domestic violence, many survivors feel overwhelmed. Our advocacy programs help to support survivors, their friends, and family in and through that process.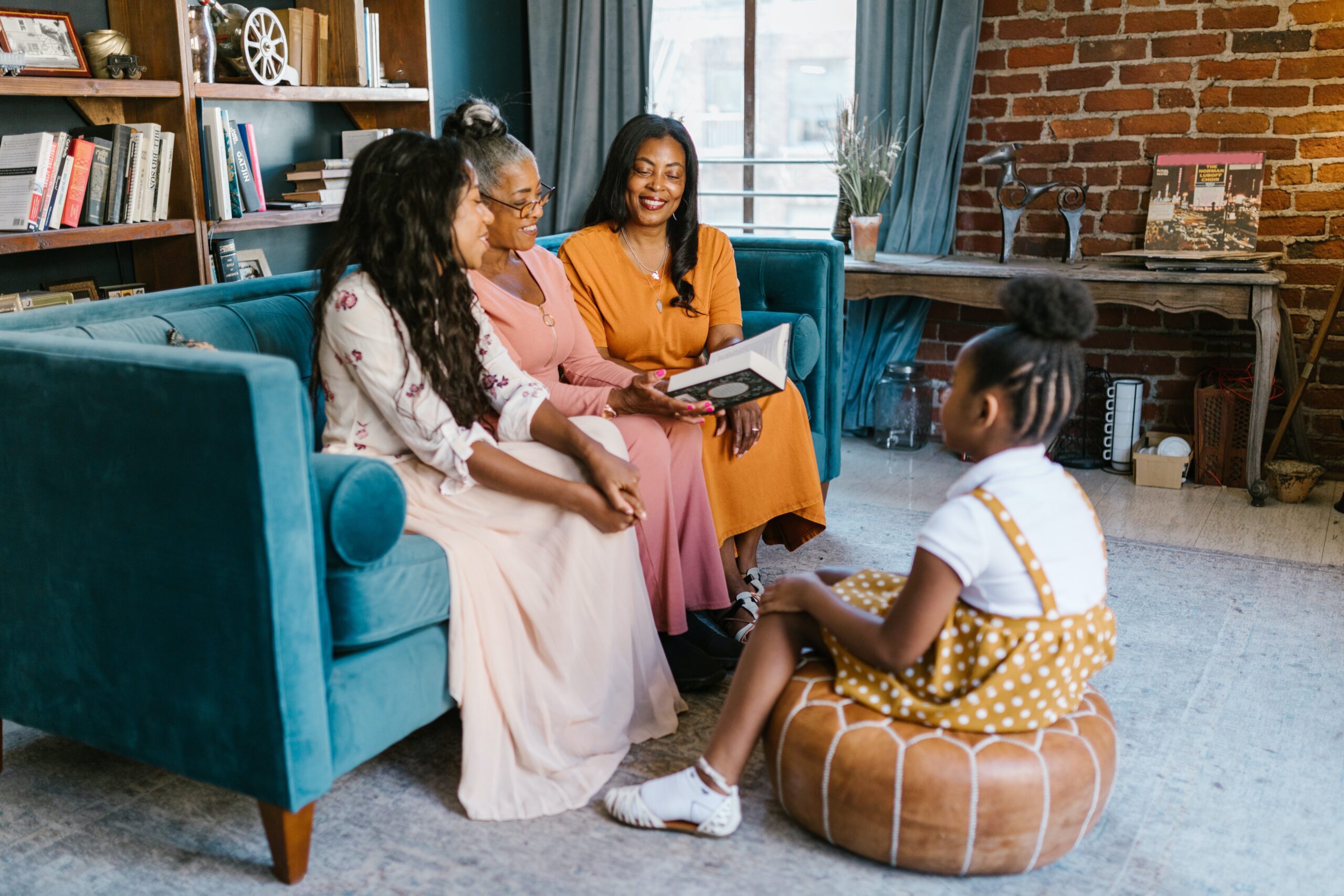 Crisis Intervention Companions
Available 24 hours a day, our Crisis Intervention Companions (CIC) respond to Winchester Medical Center and local law enforcement agencies to provide support on-site during forensic exams or when reporting to the police. Our advocates stand outside of the investigative process to help victims, their friends, and family understand what is happening, understand the emotional impact of the violence, and understand their rights when they report.
Court Advocates
Our Court Advocates provide support and follow-up services to those survivors participating in the criminal justice system as related to domestic or sexual violence charges. These advocates are available to assist with the filing of Orders of Protection, with physical accompaniment to court proceedings, and with coordinating their case with Victim Witness, the Commonwealth Attorney, and police investigators.
Victim Advocates
Victim Advocates provide support and crisis counseling for victims, survivors, friends and family of victims of domestic or sexual violence.  Advocates educate on the dynamics of violence, safety plan, provide referrals and support. Advocates offer victims information about the different options available to them and support victims' decision-making. Advocates do not tell victims what to do.  Advocates are also committed to maintaining the highest level of confidentiality in the communications with victims.
Call our hotline at 540-667-6466 to speak with an advocate or to access a CIC. All services are free and confidential.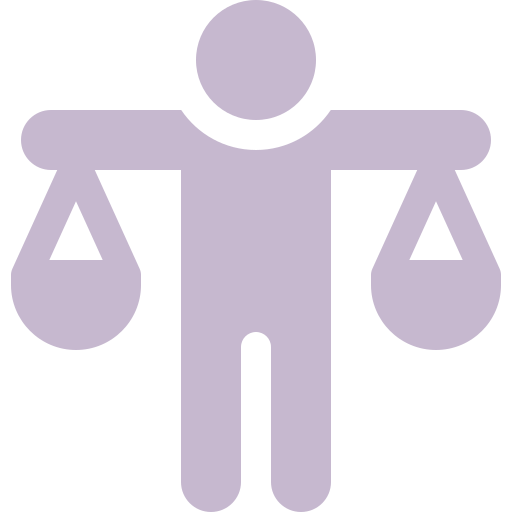 The Laurel Center services are open to all persons regardless of race, ethnicity, age, sex, sexual orientation, gender and/or gender identity, ability, national origin, and other characteristics protected by federal, state or local laws.
P.O. Box 14
Winchester, VA. 22604
Warren County Sexual Assault Program