In addition to hosting our own events, The Laurel Center partners with area businesses and organizations to produce "Third-Party Events."
Third-Party Events are a wonderful way to financially support The Laurel Center while also building awareness for our programs that work to end domestic and sexual violence in our community.
If you would like to host an event or have an idea for a fundraiser, please give us a call at: 540-667-6160, or e-mail: Cindy Marzullo: c.marzullo@thelaurelcenter.org
We look forward to working with you!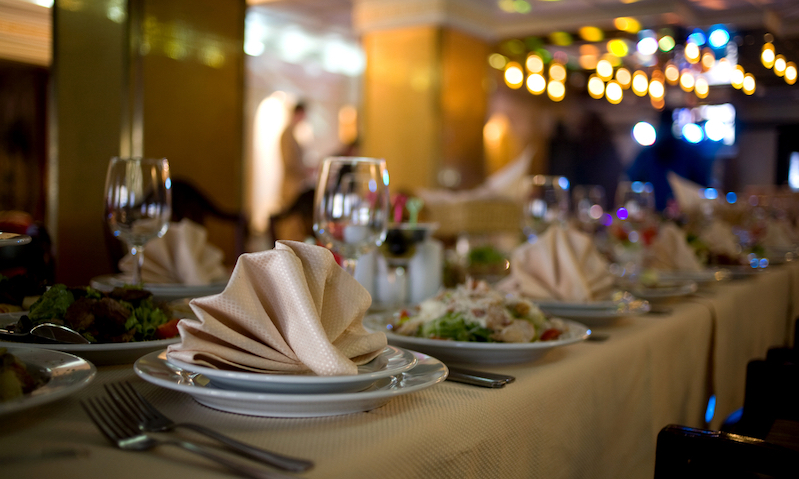 Awareness Event
You can host an awareness-building event and donate any proceeds (from ticket sales, donations, etc.) to The Laurel Center.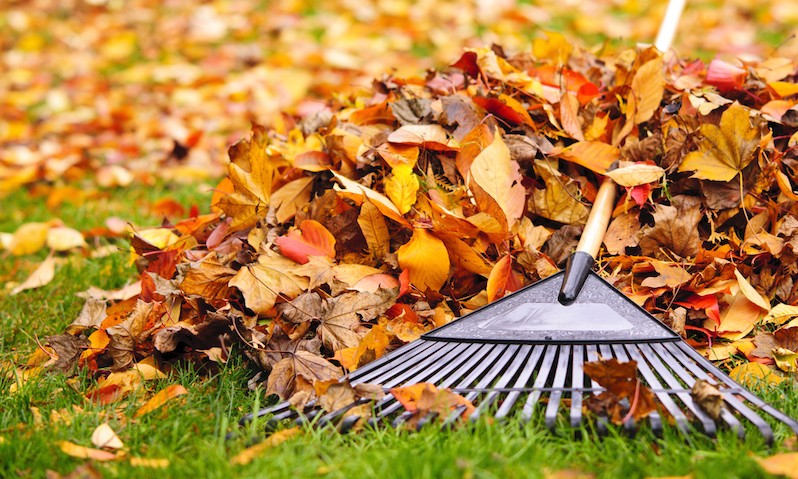 Day of Caring
Looking for a team-building activity?  Host a "Day of Caring" with your organization or employees! Days of Caring help The Laurel Center maintain and refresh its physical properties, which helps keeps our expenses down. If interested, give us a call or send an email to Kory Campbell: k.campbell@thelaurelcenter.org to see what this could look like.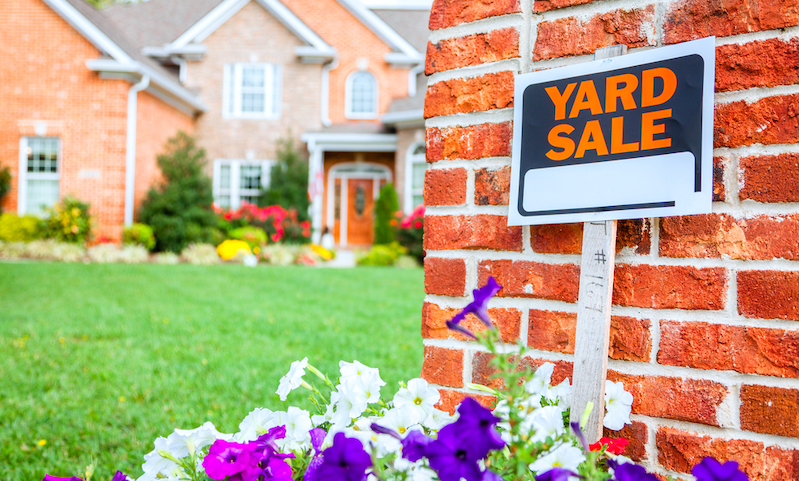 Donate "Proceeds from Sales"
Proceeds can come from specific events (i.e. bake sales, yard sales) or from an ongoing initiative (see below). Many organizations offer "Proceeds from Sales" initiatives during Domestic Violence Awareness Month (October), Teen Dating Violence Awareness Month (February), and Sexual Assault Awareness Month (April).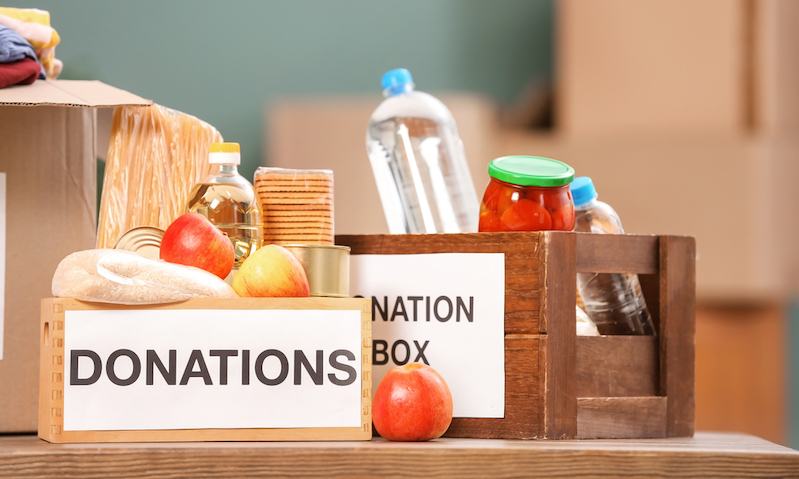 Food Drive
The Laurel Center is always in need of non-perishable food for our shelters and clients. Before beginning your food drive, please contact our main office at 540-667-6160 and ask for Cindy Marzullo to coordinate current needs and a drop off time.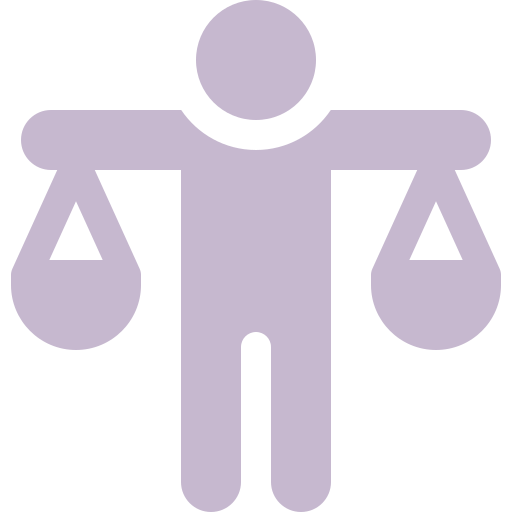 The Laurel Center services are open to all persons regardless of race, ethnicity, age, sex, sexual orientation, gender and/or gender identity, ability, national origin, and other characteristics protected by federal, state or local laws.
P.O. Box 14
Winchester, VA. 22604
Warren County Sexual Assault Program