Know Your Rights (Sexual Assault)
The information and resources below provide basic information regarding your rights as a victim of sexual violence. For more information or to speak with an advocate, please call The Laurel Center at 540-667-6466.
If you have been sexually assaulted:
Get to a safe place.
Tell someone you trust.
Get medical attention.
Report it to the police (if you are able).
Know you are not alone. Call The Laurel Center 24-hours a day at 540-667-6466.
If your child discloses that someone sexually abused him or her:
Believe your child.
Get medical attention for your child.
Take steps to ensure the safety of your child from further abuse.
Find a support system for yourself so that you can be strong for your child.
Report the abuse to the police or to Child Protective Services.
Know that we can help. Call The Laurel Center 24-hours a day at 540-667-6466.
Access to forensic examinations:
Effective July 1, 2008, victims of sexual violence are no longer required to participate in the criminal justice system or cooperate with law enforcement in order to have a forensic medical examination or for that examination to be paid for. NOTE: Mandatory reporting requirements for child and elder abuse still apply. Click here for a full description of your rights under this new legislation.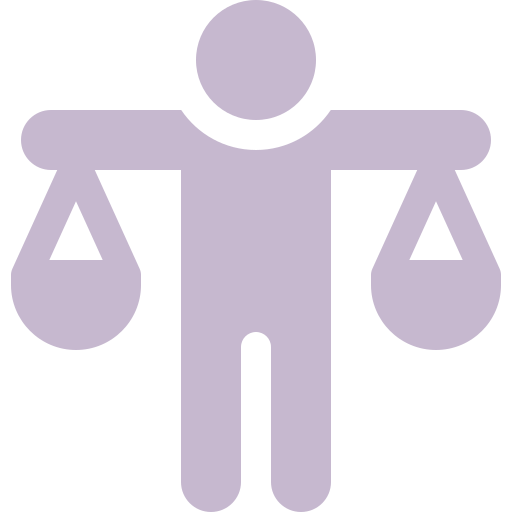 The Laurel Center services are open to all persons regardless of race, ethnicity, age, sex, sexual orientation, gender and/or gender identity, ability, national origin, and other characteristics protected by federal, state or local laws.
P.O. Box 14
Winchester, VA. 22604
Warren County Sexual Assault Program