The Empowerment Program is specifically equipped to address the unique and complex challenges faced by domestic violence survivors. Domestic violence negatively impacts survivors' ability to enroll in and complete job training programs, due to partners who are either not supportive of educational pursuits or who actively impede participation in education or training. Because domestic violence survivors need counseling, help establishing safety plans, legal advice, and other specialized support, few traditional job training programs have the capacity or expertise to provide survivors with supportive services that address their unique needs. The Laurel Center, by providing supportive services in conjunction with workplace readiness skills training and job placement support, increase the likelihood that survivors will attain economic self-sufficiency.
Through the Empowerment Program, The Laurel Center can respond to survivors immediate and longer-term needs by providing:
Job Readiness, Life and Job Skills Training
Awareness of Job Opportunities
Connection to Employers
Hands on Work Experience
All these services are provided with a sensitivity to the differences in strengths and needs that each survivor has and with a focus on stated goals. The Laurel Center is ever mindful that abused individuals, depending on a complex array of circumstances, will operate according to different time frames – one size (or one approach) does not fit all!
This program is an economic advocacy strategy to help survivors of domestic violence gain or regain employment during or after abuse. In so doing, this program carries the potential to reduce the economic control that prevent victims from leaving abusive situations that often result in injury and death.
Included in the Empowerment Program is The Railway Café.  Opening soon, The Café will provide hands on job training, skill development and stopgap employment, while hosting community events and providing healthy food options to the constellation of health and human service organizations that are co-located around The Laurel Center.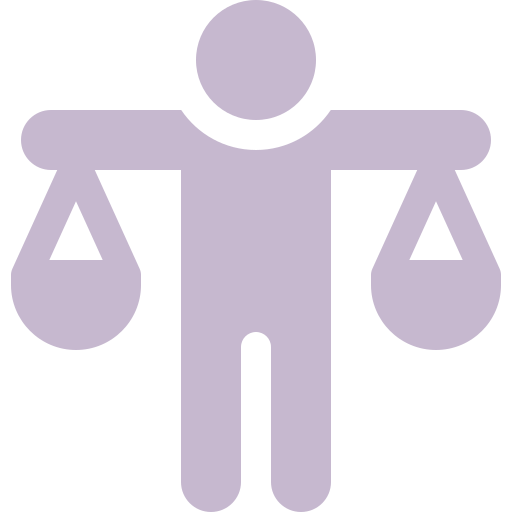 The Laurel Center services are open to all persons regardless of race, ethnicity, age, sex, sexual orientation, gender and/or gender identity, ability, national origin, and other characteristics protected by federal, state or local laws.
P.O. Box 14
Winchester, VA. 22604
Warren County Sexual Assault Program