Effect of Domestic Violence on Children
Exposure
Children are exposed to or experience domestic violence in many ways. They may hear one parent/caregiver threaten the other, observe a parent who is out of control or reckless with anger, see one parent assault the other, or live with the aftermath of a violent assault. Many children are affected by hearing threats to the safety of their caregiver, regardless of whether it results in physical injury. Children who live with domestic violence are also at increased risk to become direct victims of child abuse. In short, domestic violence poses a serious threat to children's emotional, psychological, and physical well-being, particularly if the violence is chronic.
Effects
Not all children exposed to violence are affected equally or in the same ways. For many children, exposure to domestic violence may be traumatic, and their reactions are similar to children's reactions to other traumatic stressors.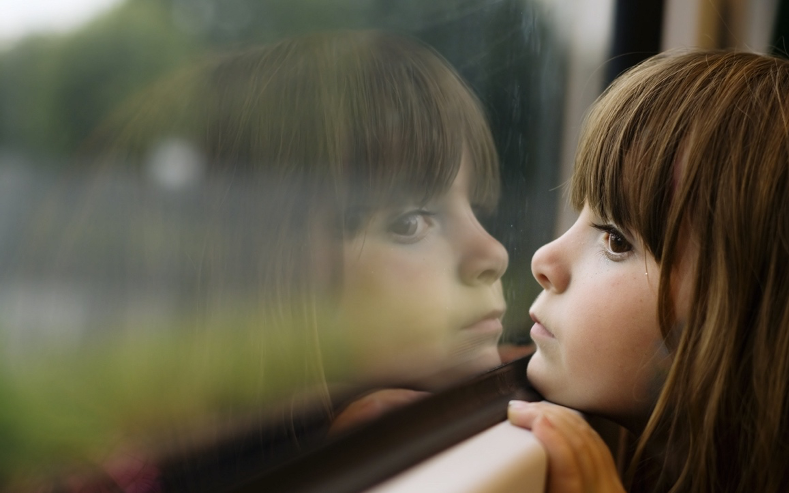 Short-Term Effects of Domestic Violence on Children:
Anxiety/On Edge
Sleeplessness
Nightmares
Difficulty concentrating
Increased aggression
Separation anxiety
Intense worry about their safety
Long Term Effects of Domestic Violence on Children:
Physical health problems
Behavioral problems in adolescence (e.g. delinquency, substance abuse, alcohol
Emotional difficulties in adulthood (e.g. depression, anxiety disorders, stormy relationships, PTSD
Exposure to domestic violence has also been linked to poor school performance. Children who grow up with domestic violence may have impaired ability to concentrate; difficulty in completing schoolwork; and lower scores on measures of verbal, motor, and social skills.
Nurturing children from abusive homes can bring healing to their lives. In giving needed love and care to children, it is important for a parent to reflect these essentials:
Trust and Respect
Acknowledge children's right to have their own feelings, friends, activities and opinions. Promote independence, allow for privacy and respect their feelings for the other parent. Believe in them.
Provide Emotional Security
Talk and act so children feel safe and comfortable expressing themselves. Be gentle. Be dependable.
Provide Physical Security
Provide healthy food, safe shelter and appropriate clothing. Teach personal hygiene and nutrition. Monitor safety. Maintain a family routine. Attend to wounds.
Provide Discipline
Be consistent; ensure that rules are appropriate to age and development of the child. Be clear about limits and expectations. Use discipline to give instruction, not to punish.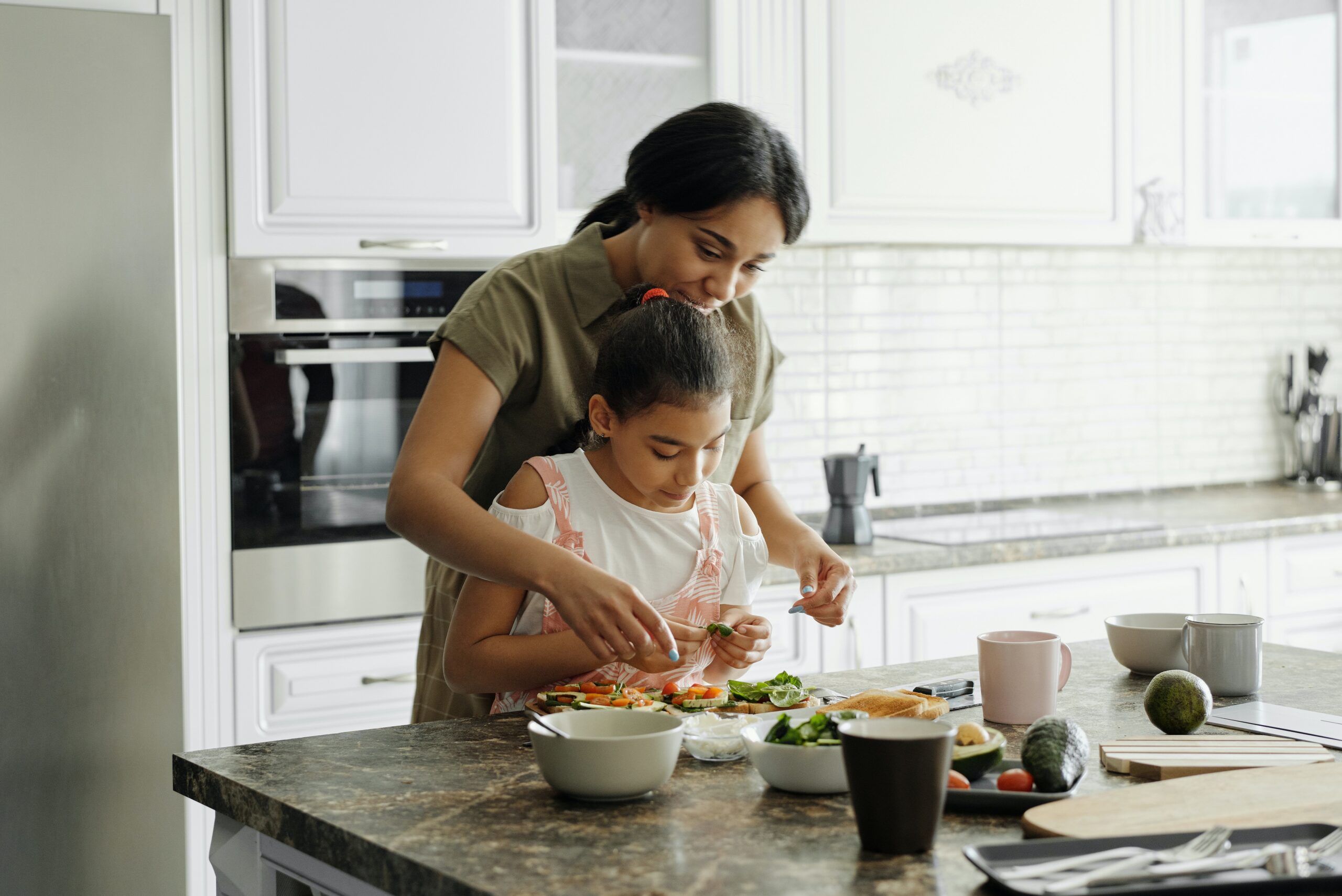 Give Time
Participate in your children's lives, in their activities, school, sports, special events, celebrations and friends. Include your children in your activities. Reveal who you are to your children.
Encourage and Support
Be affirming. Encourage children to follow their interests. Let children disagree with you. Recognize improvement. Teach new skills. Let them make mistakes.
Give Affection
Express verbal and physical affection. Be affectionate when your children are physically or emotionally hurt.
Care for Yourself
Give yourself personal time. Keep yourself healthy. Maintain friendships. Accept love.
For more information, call our hotline at 540-667-6466 to speak with an advocate.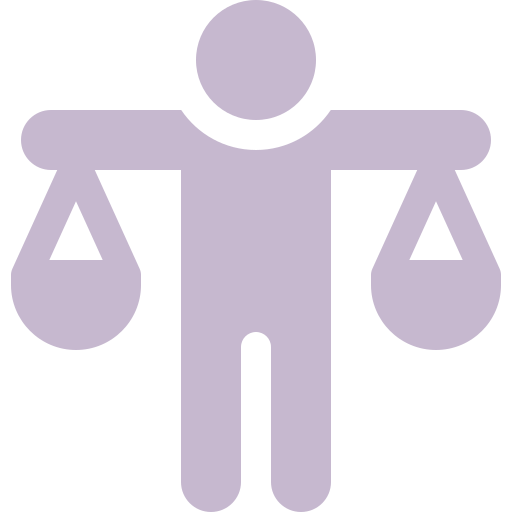 The Laurel Center services are open to all persons regardless of race, ethnicity, age, sex, sexual orientation, gender and/or gender identity, ability, national origin, and other characteristics protected by federal, state or local laws.
P.O. Box 14
Winchester, VA. 22604
Warren County Sexual Assault Program