Community Outreach & Education
The Laurel Center staff is available to provide educational programming to local community groups, such as youth, law enforcement, guidance counselors, human service providers, medical/health care staff and church leaders.
Programs are developed for the needs of each specific audience. Past topics have included:
Effects of Domestic Violence on Children
Domestic and Sexual Violence Information
Responding to Sexual Assault and Domestic Violence Victims
Stalking and Legal Protection
Trauma-Informed Care
And more!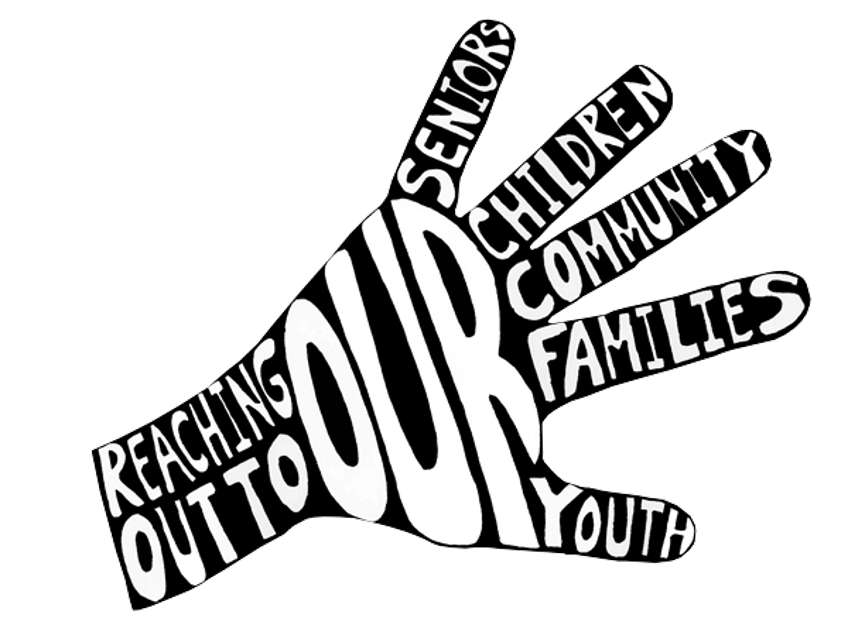 April is Sexual Assault Awareness Month and October is Domestic Violence Awareness Month.  During those months, The Laurel Center sponsors many community outreach and educational events such as:
In April, the agency provides a Sexual Assault Community Art Show and a Candlelight Vigil (in Front Royal) to honor Sexual Assault survivors and those that work with them. Other events include social media campaigns and a Women's Wellness Workshop.
In October, the agency coordinates the Candlelight Vigil to remember & honor victims of domestic violence as well as other awareness events.
Call our office line today at 540-667-6160 to schedule a speaker for your next event or to learn about any upcoming community education programs.
Sexual Assault and Intimate Partner Violence Prevention
Stopping the Violence Before it Starts
At The Laurel Center, we believe that violence is preventable. We are committed to working toward changing how we understand and stop sexual assault and intimate partner violence. By building partnerships and identifying the strengths and expertise that our partners offer, we have been able to forge solutions. The Laurel Center's prevention team is extensively trained in numerous prevention programs. We strive to educate, advocate, and proactively work towards eliminating sexual and intimate partner violence.
Current programs include the following: 
Do You – Preventing Violence through Youth Empowerment
The Do You program tackles interpersonal violence by promoting positive youth development and healthy relationships. Activities work towards building compassion and positive communication, social justice awareness, and media literacy.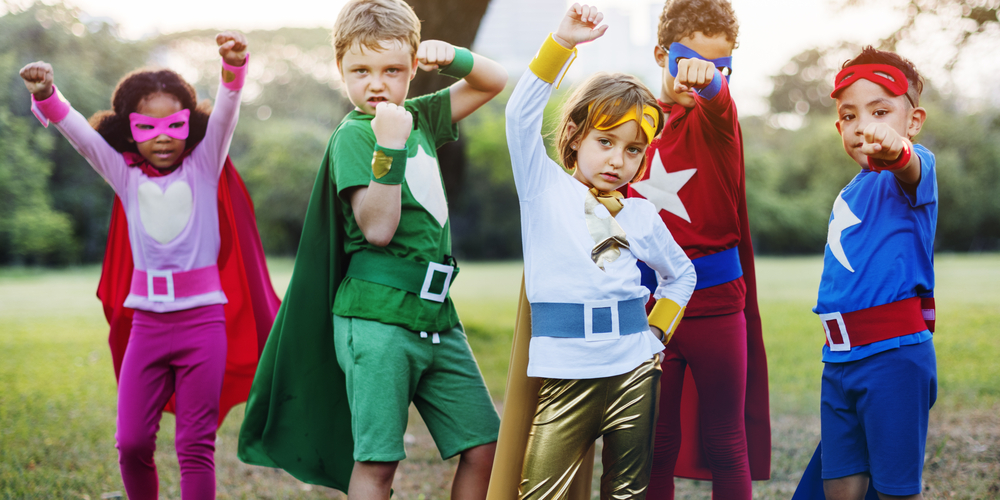 Safe Dates – Ending Teen Dating Violence
Safe Dates is an evidence-based program that focuses on teen dating violence. This program helps teens critically examine interpersonal relationships, equipping them with the skills to address problematic behavior and promote healthy relationship habits.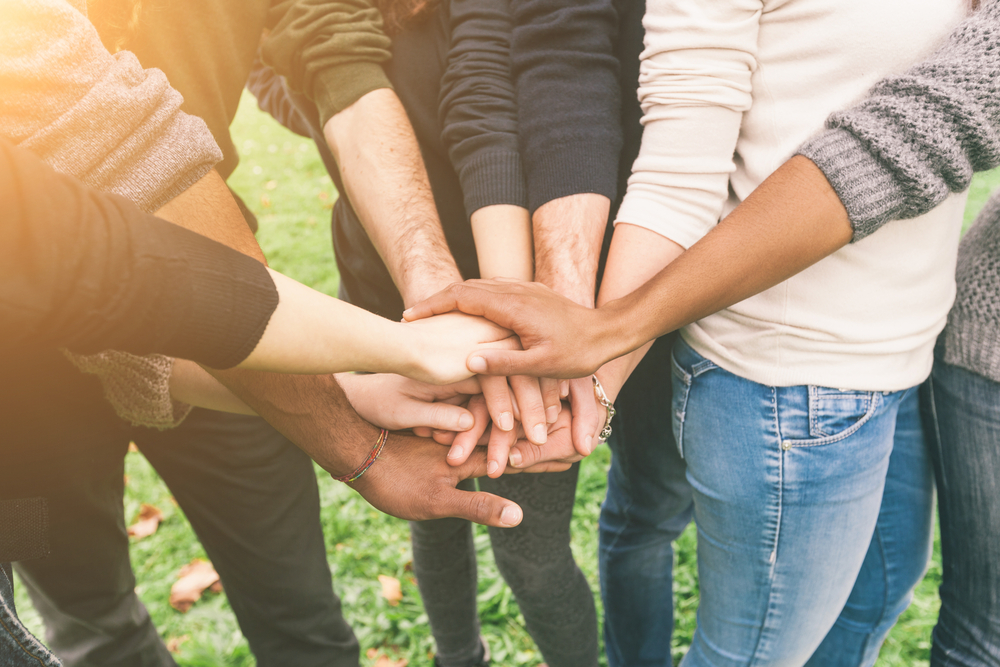 College-Based Prevention Programs – Developing Active Bystanders
We work closely with Shenandoah University and Lord Fairfax Community College to create events that promote safety and encourage bystander intervention. We also offer Green Dot bystander intervention training to colleges and universities interested in improving student safety.
Prevent Violence Initiative – Protecting and Preserving the Safety of our Communities
The Laurel Center's mission to empower survivors extends into a desire to create safer communities for all. We work closely with community leaders, groups, and organizations in Winchester's North End community to combat racial inequality and other forms of systemic violence. Our collaborative work tackles sexual violence by promoting protective factors like emotional health and connectedness in the community.
Safe Church – Creating a Faith-based Movement to End Child Sexual Abuse
Safe Church is a year-long program focused on informing church communities about child sexual abuse and how to prevent it. Participating churches develop comprehensive policies and procedures and receive training, support, and guidance throughout the Safe Church process and beyond.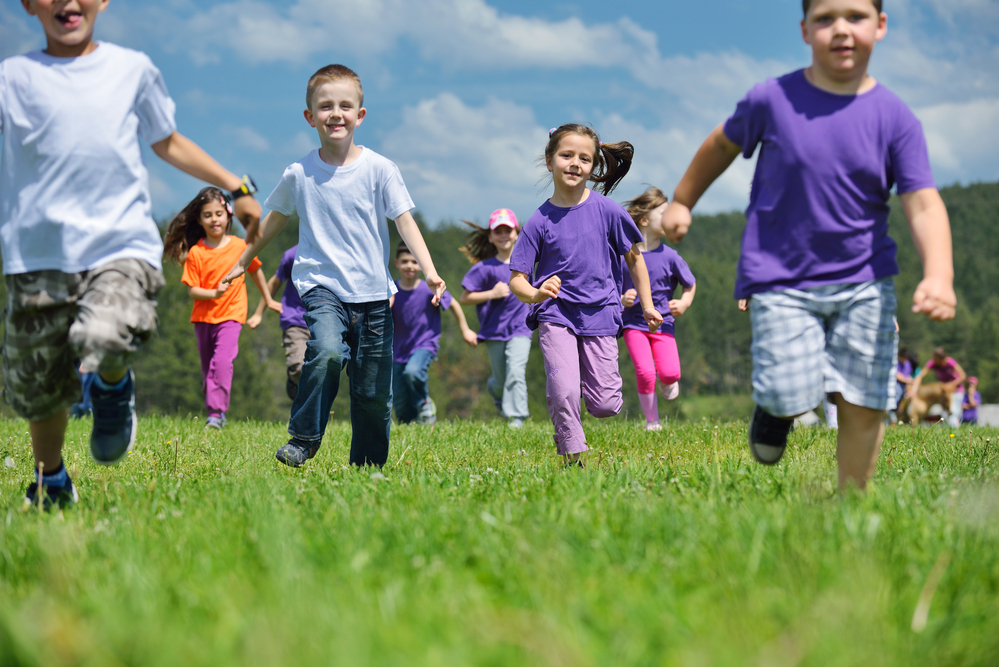 To learn more about these programs or to speak with our prevention team about bringing a program to your agency or group, please call our office at (540) 667-6160.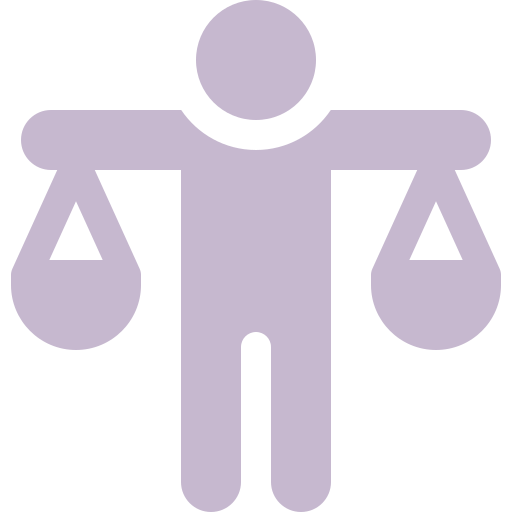 The Laurel Center services are open to all persons regardless of race, ethnicity, age, sex, sexual orientation, gender and/or gender identity, ability, national origin, and other characteristics protected by federal, state or local laws.
P.O. Box 14
Winchester, VA. 22604
Warren County Sexual Assault Program