Visit Us
37 East Piccadilly Street
Winchester, VA 22601
Call for Hours
(540) 545-5736
VOLUNTEERS NEEDED!
Flexible hours, training provided.  Contact Ailish at 540-667-6160, x122 or a.bova@tlc.ngo.
We carry good things to help build a better future for families.
Your purchase will help to save lives.
Every purchase at Good Things goes straight to work helping victims of domestic and sexual violence in our community though emergency shelter, support and prevention services.
Through store purchases, you will help The Laurel Center engage, educate and empower survivors of violence by giving victims the resources to change their lives.
You'll feel good about your purchases because you're doing good for others.
Help us make a difference and become part of the solution that transforms lives – lives without violence.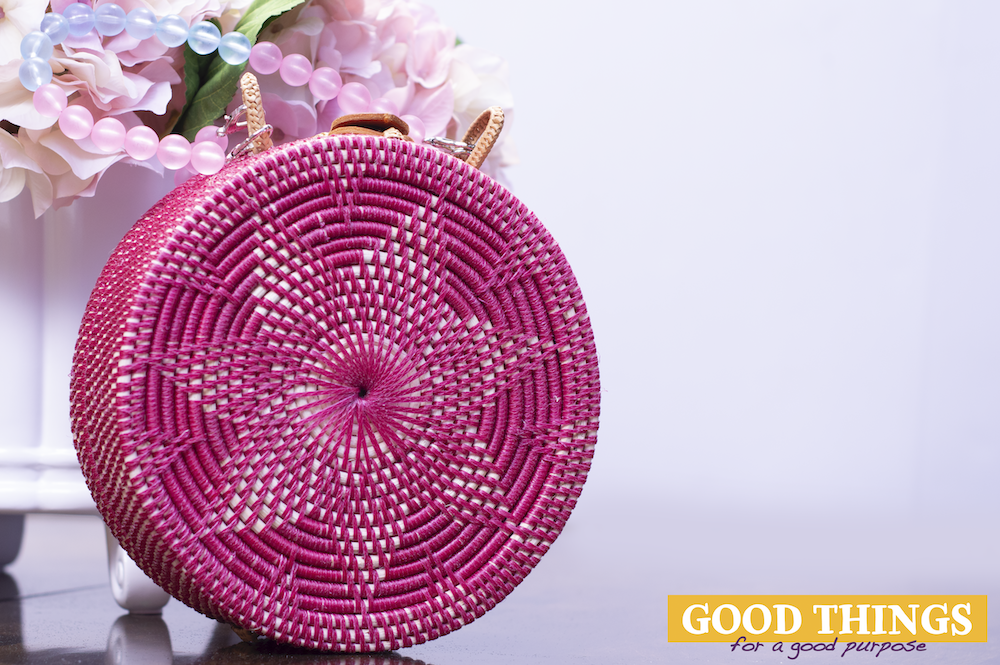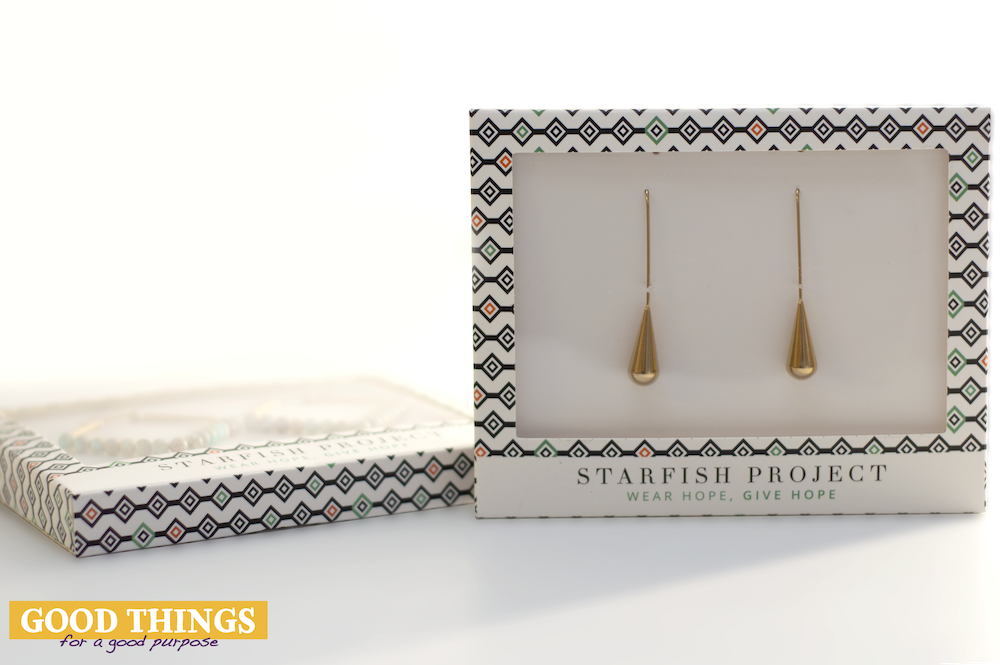 An eclectic inventory with something for everyone.
Good Things is not your typical non-profit retail store.  Our items are new and include overstocks and returns from local retailers.  Our inventory changes regularly.  You'll find household and decorative items, children and baby gifts, jewelry, outdoor decorations, furniture, and more!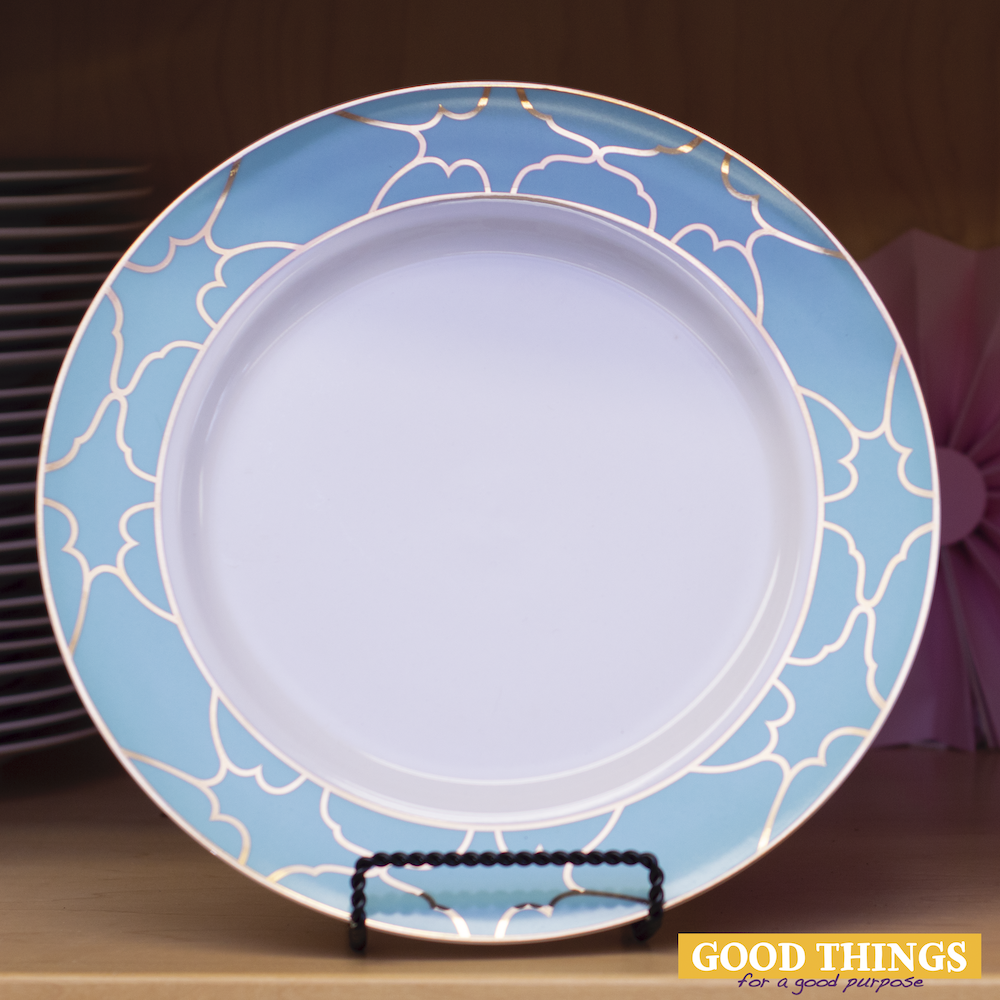 Good Things for a Good Purpose
37 East Piccadilly Street
Winchester, VA 22601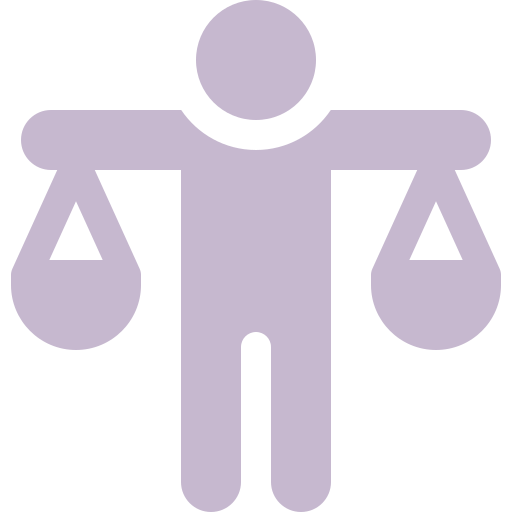 The Laurel Center services are open to all persons regardless of race, ethnicity, age, sex, sexual orientation, gender and/or gender identity, ability, national origin, and other characteristics protected by federal, state or local laws.
P.O. Box 14
Winchester, VA. 22604
Warren County Sexual Assault Program