We offer support services to children between the ages of 5 and 17 who have been exposed to domestic violence.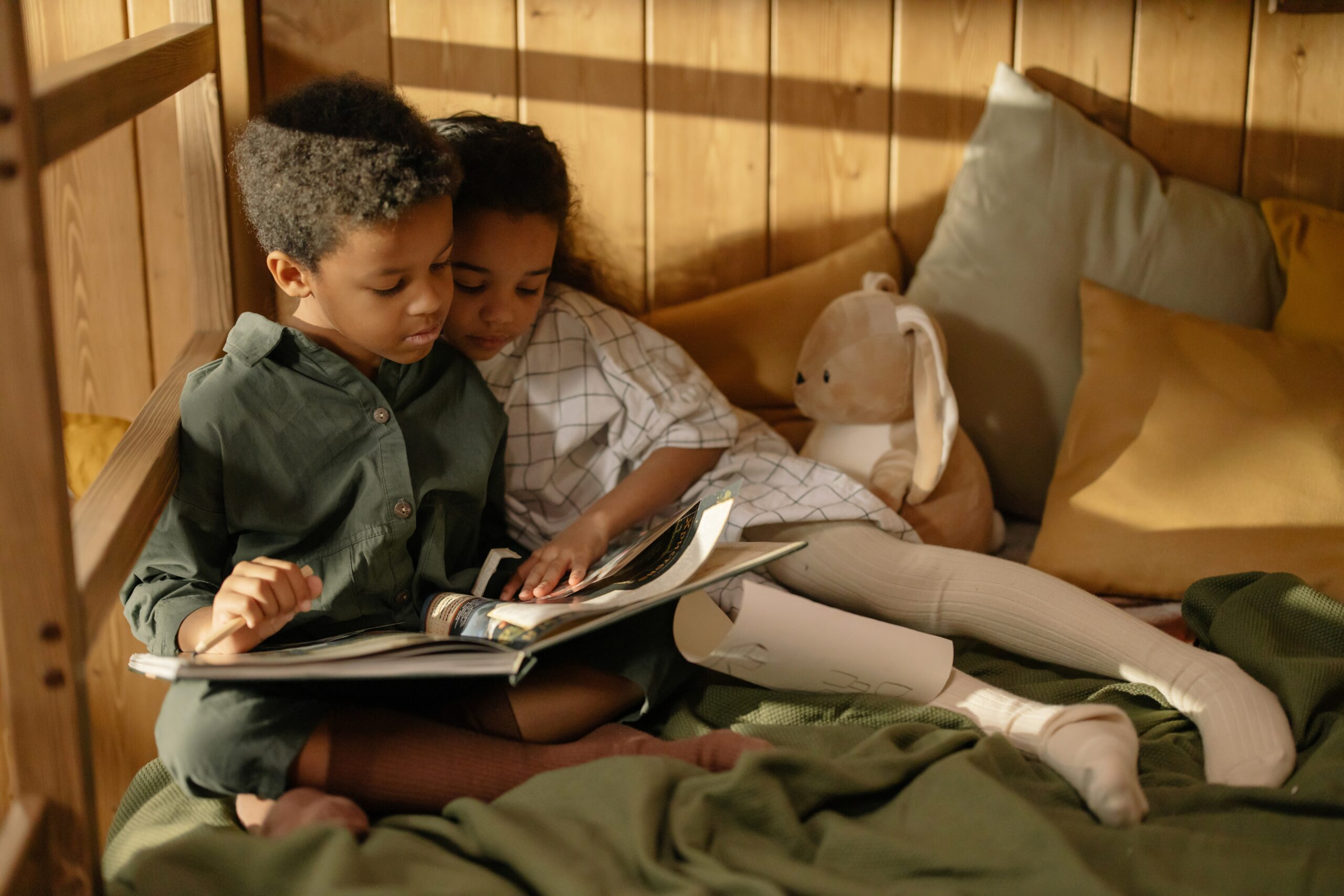 Facts About the Effects of Domestic Violence on Children
Over 5 million children witness domestic violence each year.
A child witnessed violence in 22% of intimate partner violence cases filed in state courts.
30 to 60% of perpetrators of intimate partner violence also abuse children in the household.
Males who witness domestic violence are twice as likely to abuse their own partners and children when they become adults.
Females are more likely to be victims as adults.
Young criminal offenders are 4 times more likely to come from abusive homes.
How domestic violence impacts on young people
Self-blame for being unable to prevent the abuse
Depression
Anxiety
Anger about violence and chaos in their lives
Regression in development, depending on age
Poor anger management and problem-solving skills
Isolation from friends and relatives
Difficulty in trusting, especially adults
Excessive attention-seeking, often using extreme behaviors
Bedwetting and nightmares
Out of control behaviors, unable to set own limits or follow directions
Take on a caretaker role prematurely, trying to protect their mother
Poorly developed communication skills
Poor self-image
Eating disorders
Low academic achievement
Nightmares
Our services are free and confidential and include:
Care Coordination
Safety Planning
Court advocacy and accompaniment
Individual Therapy
Healthy Relationship support groups for teens
Educational groups for children who have witnessed violence
Parent Education
Holiday Programs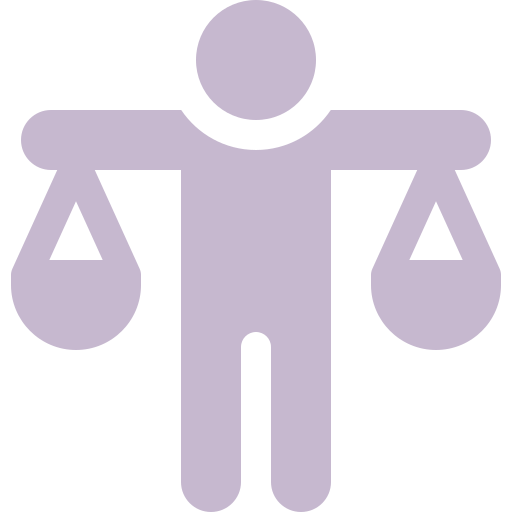 The Laurel Center services are open to all persons regardless of race, ethnicity, age, sex, sexual orientation, gender and/or gender identity, ability, national origin, and other characteristics protected by federal, state or local laws.
P.O. Box 14
Winchester, VA. 22604
Warren County Sexual Assault Program