Show Your Support: Donate Now
Your gift will make a difference to those we serve.
Ending violence in our community is possible but it requires a commitment from each and every one of us. We are asking you to support battered women and their children, to support victims of sexual assault, and to support our community education and awareness activities. As a 501(c)(3) tax-exempt organization, donations to The Laurel Center are tax deductible to the fullest extent of the law.
Checks can be mailed to:
The Laurel Center
Intervention for Domestic and Sexual Violence
PO Box 14
Winchester, VA 22604
Donate Online
The Laurel Center accepts credit card donations via Paypal Checkout for Non-Profits, a secure online giving vehicle. Please click the Donate button below to proceed.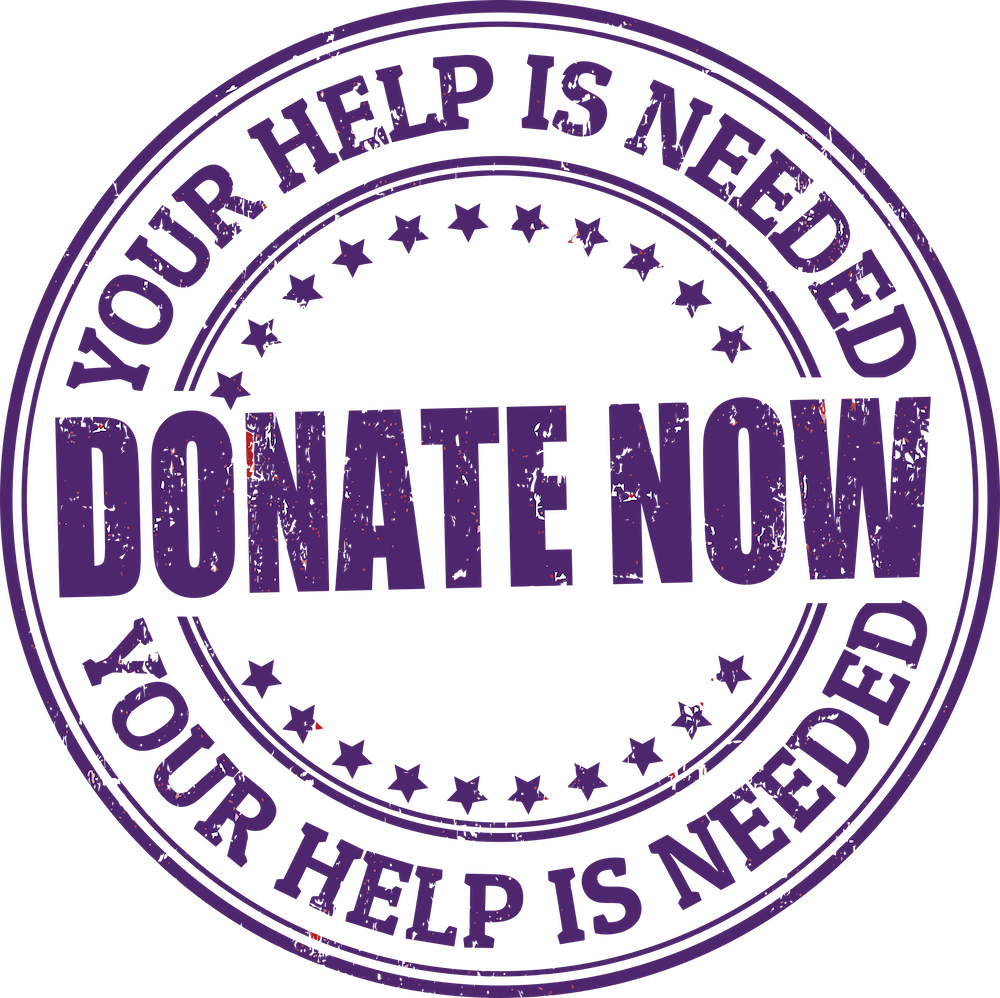 Make a Legacy Gift

We've come a long way in the past forty years in our efforts to end violence against women. Much of our progress has to do with the financial support given to our program by individuals like you — people who care about others and who want the violence to stop.
Your gift can be used in its entirety to support current operations or to support our capital campaign upon receipt, or it can be endowed in your name with the principal amount protected in perpetuity. If you would like to discuss your gift personally, or would like more information, contact Faith Power, Executive Director, 540-667-6160, f.power@thelaurelcenter.org or by mail at P.O. Box 14, Winchester, VA 22604.
Estate gifts offer excellent tax benefits to benefactors:
Bequests: Name The Laurel Center as a beneficiary in a new or revised will—or add a codicil to an existing will.
Charitable remainder trust: Benefits you today and protects domestic and sexual violence services in the future.
Charitable lead trust: An irrevocable trust that pays income to The Laurel Center for a period, then may transfer assets to heirs.
A life estate: A gift of home or land may allow you to retain use during your life.
Life insurance or Retirement Plans: Make The Laurel Center a beneficiary.
General Information about Planned Giving
To include The Laurel Center in your will, your attorney will ask for the following information:
Legal name: The Laurel Center Intervention for Domestic and Sexual Violence EIN 54-1262535, PO Box P.O. Box 14, Winchester, VA 22604 (540-667-6160), exempted from federal income tax under the provisions of Section 501(c) (3) of the Internal Revenue Code.
A Note to Planned Giving Donors
The Shelter for Abused Women changed its name to The Laurel Center Intervention for Domestic and Sexual Violence effective October 2007. The name change does not affect our tax status or our federal tax identification number. We remain a 501 (c)(3) organization, and gifts are tax deductible as charitable contributions to the extent permitted by law.
However, if you have made a decision to support us by a gift under your will, trust, insurance policy, retirement plan designation, or some other method that matures in the future, we recommend that you revise your bequest or designation to reflect our new name, The Laurel Center Intervention for Domestic and Sexual Violence. The purpose of this change is to avoid confusion or uncertainty about identifying the intended beneficiary when the time comes. Such a change can be made easily through a codicil.
If it isn't practical or possible to amend the bequest or designation, then a second-best alternative is to place a note with the original of the document that makes your gift, indicating that "The Shelter for Abused Women" is now "The Laurel Center Intervention for Domestic and Sexual Violence."
In-Kind Donations
Both monetary and in-kind donations (physical donations of goods and/or services) greatly help The Laurel Center in meeting the needs of our clients.
Due to limited storage space at our offices and shelters, we are unable to accept most donations of clothing, furniture or large household goods. If you are interested in donating these types of items, we kindly ask that you first call 540-667-6160 to discuss our ability to accept your donation.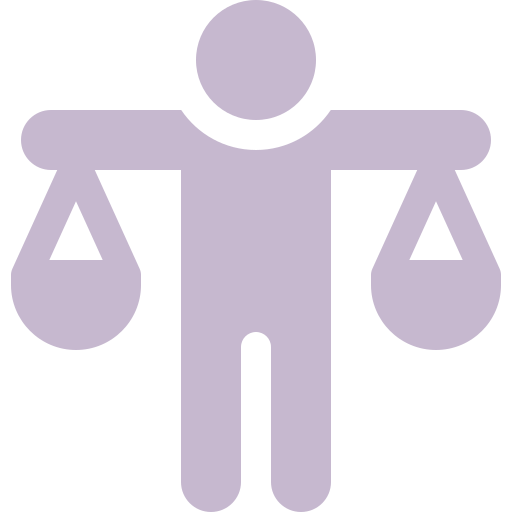 The Laurel Center services are open to all persons regardless of race, ethnicity, age, sex, sexual orientation, gender and/or gender identity, ability, national origin, and other characteristics protected by federal, state or local laws.
P.O. Box 14
Winchester, VA. 22604
Warren County Sexual Assault Program