We are in need of the following items and are open for donation drop-offs Monday-Thursday 9:00am-4:30pm (closed Tuesdays, 12-2) and Friday 9:00am-3:30pm. Due to space limitations, we do not accept travel sized items, clothing, or books, unless there is a specific need listed. If you have any questions about items that are not on this list, please call us at 540-667-6160 and ask if we might be able to use them.
We are currently in need of the following items:
Bottled water
Individually Wrapped Snacks for Children
Juice Boxes 
E-mail c.marzullo@thelaurelcenter.org for questions.
These serve as an empowerment tool for clients working toward self-sufficiency after violence. We are always in need of gift cards to:
Grocery Stores (Martin's, Walmart)
Gas Stations
Pharmacies (CVS, Rite Aid, Walgreens)
Retail Stores (Target, Walmart)
Craft Stores (Jo-Ann Fabric, Michaels)
Uber (for client transportation)
Diapers, Pull-Ups, & Baby Wipes

Culturally and ethnically diverse dolls & story books

Art/School supplies (crayons, markers, construction paper, pencils, pens, notebooks etc.)
Heavy duty backpacks for older children
Individually Wrapped Snacks for Children
Juice Boxes
Women's Sweatpants – (all sizes – new)

Women's Sweatshirts – (all sizes – new)
Women's Slippers – (all sizes -new)
Women's Socks – (new)
Sports Bras (all sizes – new)
Journals and planners
New twin-size bedding (sheet sets, blankets, pillows, comforters)
New bath towels and washcloths

Laundry detergent and fabric softener

Trash bags (13-gallon size)
Vacuums
Mop, broom, dustpan
Blankets
Self-stable foods (rice, peanut butter, spaghetti noodles, canned vegetables, etc.)
Fresh fruits and vegetables (oranges, bananas, tomatoes, celery, onions, etc.)
Toilet Paper
Paper Towels
Tissues
Bottled Water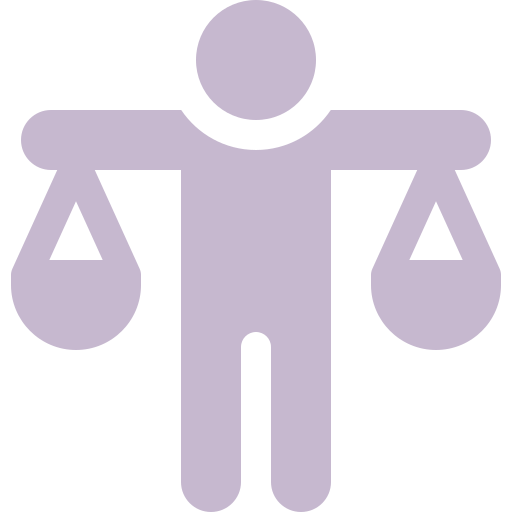 The Laurel Center services are open to all persons regardless of race, ethnicity, age, sex, sexual orientation, gender and/or gender identity, ability, national origin, and other characteristics protected by federal, state or local laws.
P.O. Box 14
Winchester, VA. 22604
Warren County Sexual Assault Program