VOLUNTEERS NEEDED FOR THE GOOD THINGS STORE!
Flexible hours, training provided. Contact Ailish at 540-667-6160, x122 or a.bova@tlc.ngo.
Join our team of volunteers and make a difference in the lives of sexual and domestic violence survivors. Our volunteers help us to provide services to clients and for staff events that wouldn't happen without their help!
Limited client contact (8 hours of training)
Fundraising event support
Retail Store
Data entry and administrative support
Direct support services (40 hours of training)
Provide Court Advocacy
Respond to victims' needs at hospital & local law enforcement agencies
Answer hotline
Childcare
Support in-shelter activities
One-time event assistance needed 2-3 times per year for major fundraising events — Great opportunities for youth groups.
Essential Requirements for Volunteers: A sincere commitment to help survivors of sexual assault and domestic violence. Ability to respond well in a crisis situation. Dependability and good communication skills. Completion of agency-sponsored volunteer training.
We are proud to work with the Volunteer Services Resource Center in support of volunteerism in our local community.
For more information or to find out when the next volunteer training class is scheduled, call us at 540-667-6160.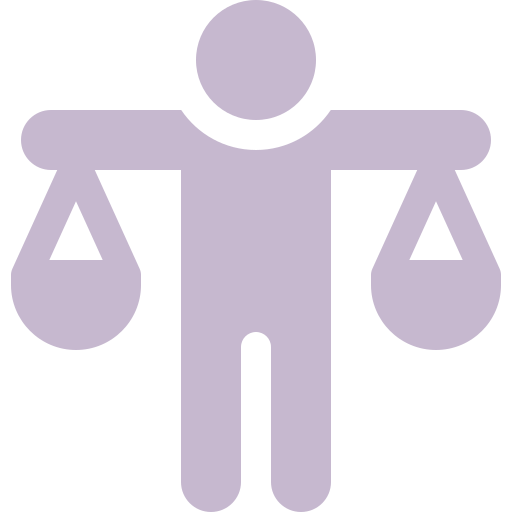 The Laurel Center services are open to all persons regardless of race, ethnicity, age, sex, sexual orientation, gender and/or gender identity, ability, national origin, and other characteristics protected by federal, state or local laws.
P.O. Box 14
Winchester, VA. 22604
Warren County Sexual Assault Program