"Peace Begins at Home" license plates are available from the Virginia Department of Motor Vehicles.
The cost of the plate is $25 for a non-specialized plate and $35 for a specialized plate. For each plate sold, The Laurel Center receives a share of the proceeds. This money will go to help fund our domestic violence prevention programming serving the local Winchester/Frederick/Clarke area.
Please check out the DMV website for more information and to order your plate.
Click Here for a video with more information.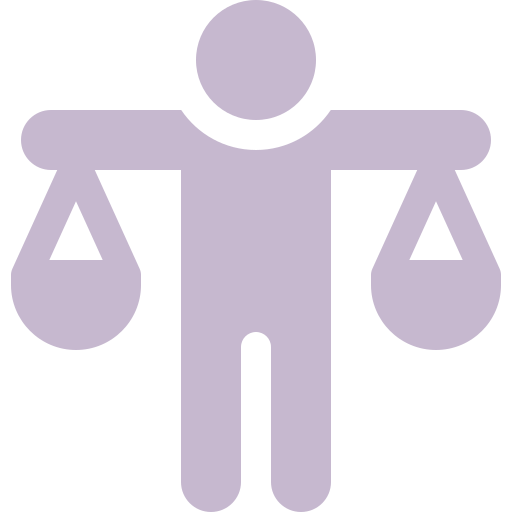 The Laurel Center services are open to all persons regardless of race, ethnicity, age, sex, sexual orientation, gender and/or gender identity, ability, national origin, and other characteristics protected by federal, state or local laws.
P.O. Box 14
Winchester, VA. 22604
Warren County Sexual Assault Program