Intervention for Domestic & Sexual Violence
EMPTY BOWL SUPPER
November 12, 2021
5:00 – 7:30 pm
Fellowship Bible Church
OCTOBER IS DOMESTIC VIOLENCE AWARENESS MONTH
Join The Laurel Center for the following events in October. 
Check the Events Tab for more information.
October 2, 8:30 – 11:00 am, Walk and Wag to End Domestic Violence, Chet Hobert Park, Berryville 

October 7, 7:00 – 8:00 pm,  30th Annual Candlelight Vigil, Joint Judicial Center, Winchester 
October 9, 10:00 am – 2:00 pm, Marker-Miller Orchard Apple Harvest 
October 12, 5:30 – 8:30 pm, Julie Donaldson speaking at Shenandoah University
October 13, 11:30 am – 2:00 pm, Lord Fairfax Community College Information Table
October 16, 10:00 am – 3:00 pm, Mexican Consulate Health Day, Our Health Greenspace
October 23, 11:00 – 2:30 pm, Information Table at SU Football Game
October 30, 4:30 – 8:30 pm, – The Family Drive-In
VOLUNTEERS WANTED FOR THE GOOD THINGS STORE!
Flexible hours, training provided.  Contact Ailish at 540-667-6160, x122 or a.bova@tlc.ngo.
The Laurel Center offerings:
Emergency shelter and a 24/7 hotline.
Free therapy and psychoeducational counseling.
A children's program for children ages 5 -17 who have witnessed domestic violence.
Sexual assault services including hospital response and crisis intervention.
An empowerment program that provides workforce training and job placement services.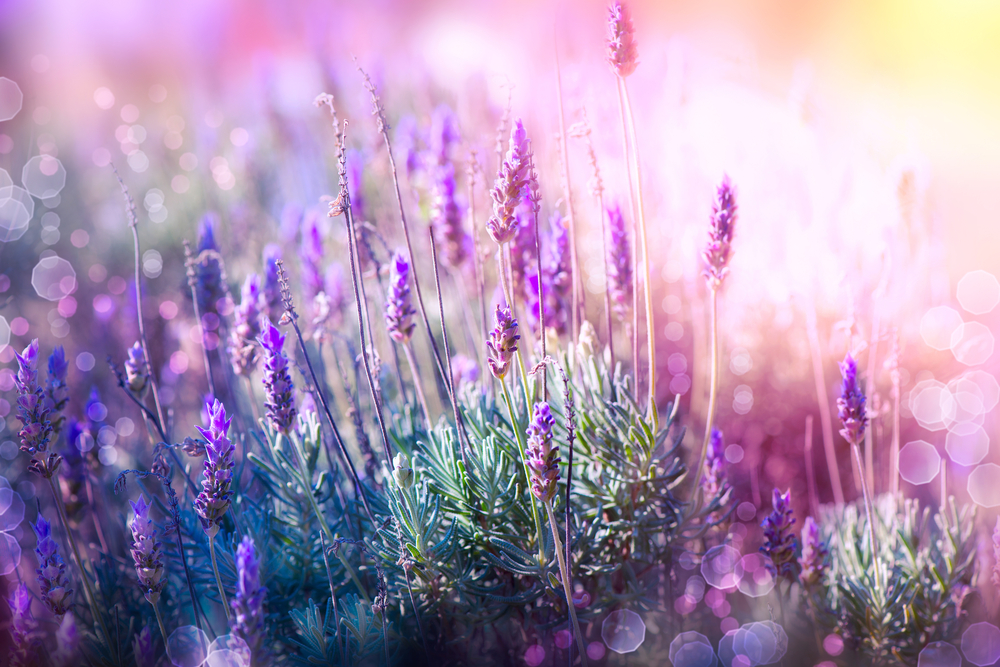 The Laurel Center
P.O. Box 14
Winchester, VA. 22604
The Laurel Center services are open to all persons regardless of race, ethnicity, age, sex, sexual orientation, gender and/or gender identity, ability, national origin, and other characteristics protected by federal, state or local laws.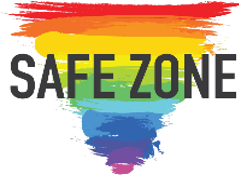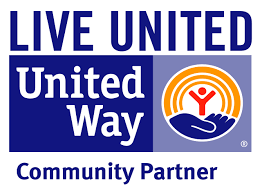 Sign up to stay in touch!
We are so happy to share with you the impactful support we are receiving and providing in our community!