Intervention for Domestic & Sexual Violence
RESTORING HOPE

FROM THE INSIDE OUT

   

PLEASE CONTINUE TO SUPPORT THE LAUREL CENTER THIS GIVING SEASON

The Laurel Center will be participating in Giving Tuesday on December 1. Our goal is to raise $10,000 to provide emergency shelter and support services to abused individuals in our community.

Giving Tuesday is a powerful national day of giving, raising funds and generating awareness after Black Friday and Cyber Monday.

You can help us give survivors of violence the hope, healing and safety they need to begin a new life.

You can make a contribution on our crowdfunding page. If you cannot give, but still want to support The Laurel Center, please share our page with your friends, family members and coworkers. With more people aware of our need, we'll be one step closer to reaching our goal.
The Laurel Center offerings:
Emergency shelter and a 24/7 hotline.
Free therapy and psychoeducational counseling.
A children's program for children ages 5 -17 who have witnessed domestic violence.
Sexual assault services including hospital response and crisis intervention.
Prevention programming to stop violence before it happens.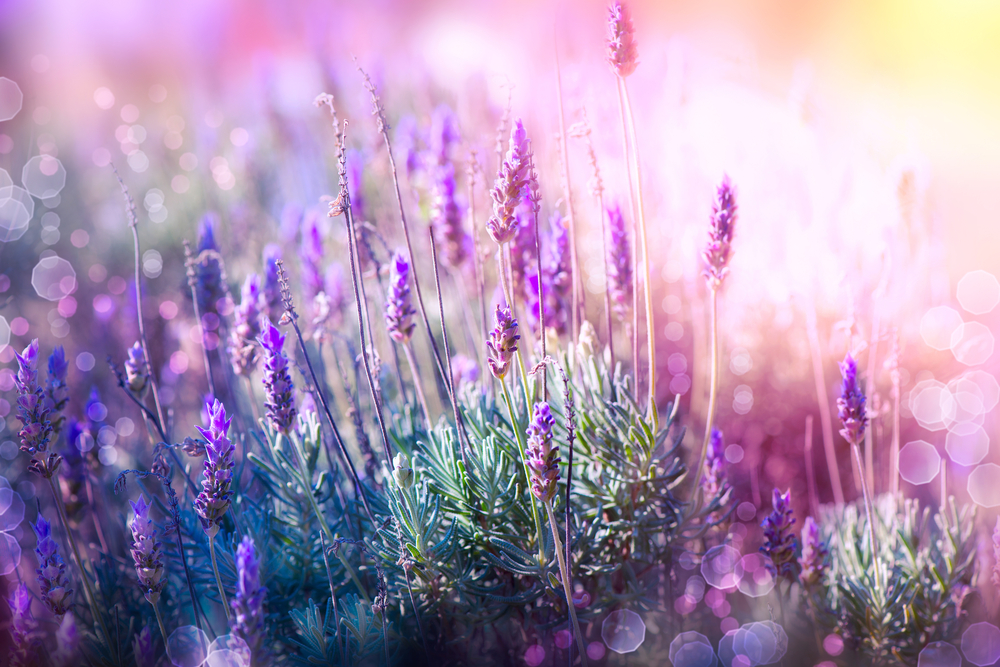 The Laurel Center services are open to all persons regardless of race, ethnicity, age, sex, sexual orientation, gender and/or gender identity, ability, national origin, and other characteristics protected by federal, state or local laws.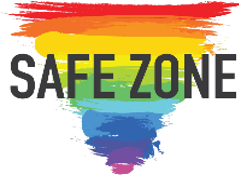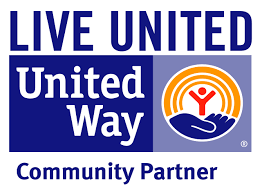 Sign up to stay in touch!
We are so happy to share with you the impactful support we are receiving and providing in our community!