Intervention for Domestic & Sexual Violence
VOLUNTEERS WANTED FOR THE GOOD THINGS STORE!
Flexible hours, training provided.  Contact Cindy at 540-667-6160, x105 or c.marzullo@tlc.ngo.
UPCOMING EVENTS
Yeti Sun Run – June 12 and 13
Adam Carter Memorial Golf Tournament – July 8
More information and sign-up link coming soon!
The Laurel Center offerings:
Emergency shelter and a 24/7 hotline.
Free therapy and psychoeducational counseling.
A children's program for children ages 5 -17 who have witnessed domestic violence.
Sexual assault services including hospital response and crisis intervention.
An empowerment program that provides workforce training and job placement services.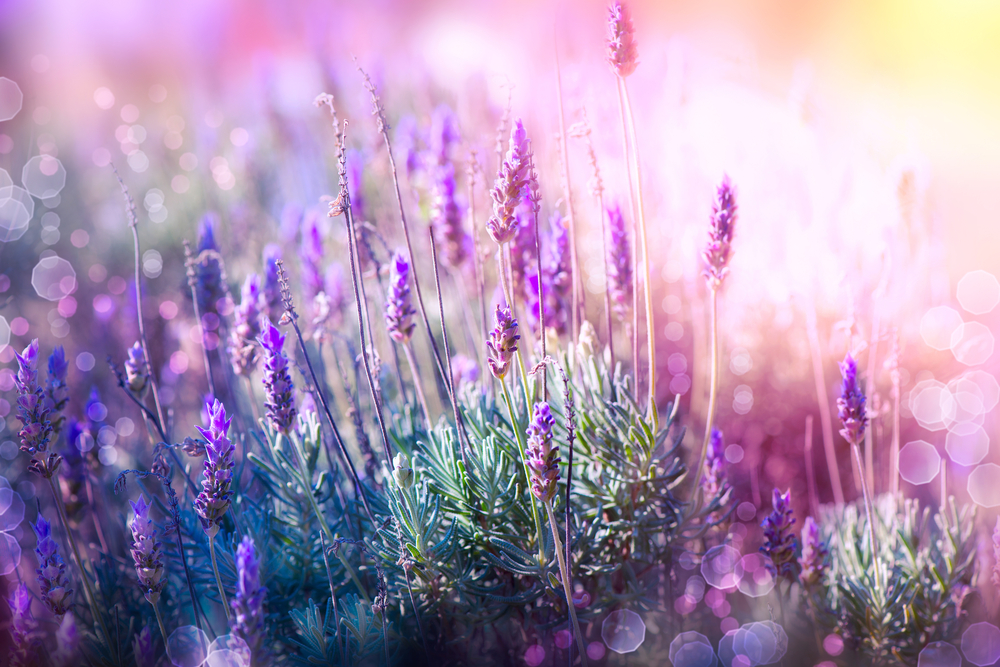 The Laurel Center services are open to all persons regardless of race, ethnicity, age, sex, sexual orientation, gender and/or gender identity, ability, national origin, and other characteristics protected by federal, state or local laws.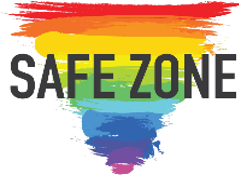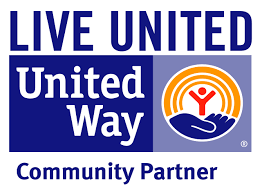 Sign up to stay in touch!
We are so happy to share with you the impactful support we are receiving and providing in our community!