Intervention for Domestic & Sexual Violence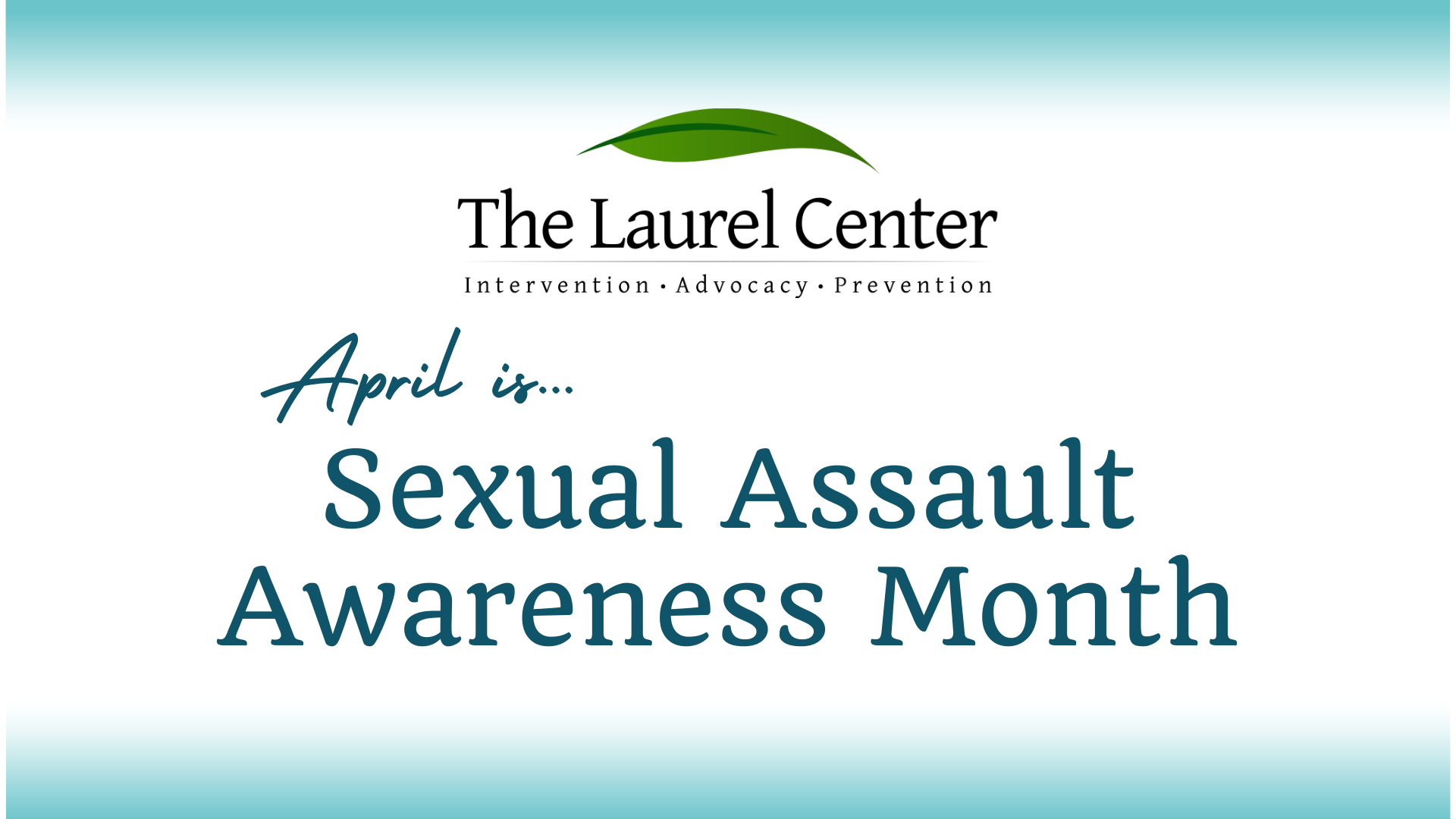 April is Sexual Assault Awareness Month
Sexual violence happens in our community. In 2020 in Virginia alone, 4,423 forcible sex offenses were reported to the police. That number does not include the estimated 2/3 of assaults that go unreported. Each year, The Laurel Center serves hundreds of victims of sexual violence through legal advocacy, psychoeducational counseling, therapy, and other supportive services. The Laurel Center's Crisis Hotline takes thousands of calls each
year, many of which come from survivors of sexual assault.
During the month of April, we take the time to recognize Sexual Assault Awareness Month and help survivors find their voice by bringing awareness to this crime and the impact it has on our community.
VOLUNTEERS WANTED FOR THE GOOD THINGS STORE!
Flexible hours, training provided.  Contact Ailish at 540-667-6160, x122 or a.bova@tlc.ngo.
The Laurel Center offerings:
Emergency shelter and a 24/7 hotline.
Free therapy and psychoeducational counseling.
A children's program for children ages 5 -17 who have witnessed domestic violence.
Sexual assault services including hospital response and crisis intervention.
An empowerment program that provides workforce training and job placement services.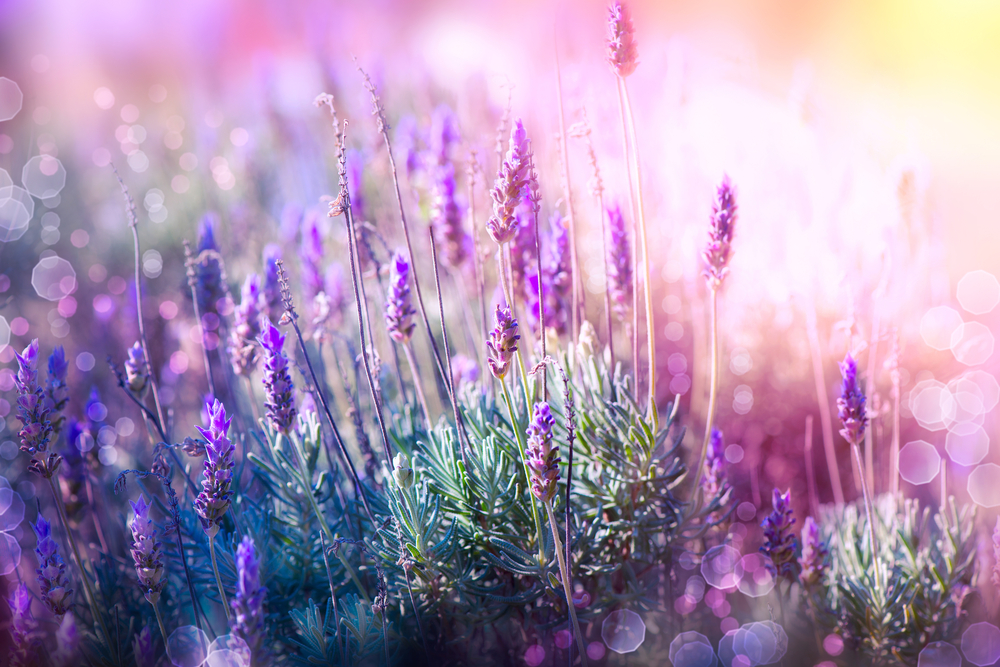 The Laurel Center
P.O. Box 14
Winchester, VA. 22604
The Laurel Center services are open to all persons regardless of race, ethnicity, age, sex, sexual orientation, gender and/or gender identity, ability, national origin, and other characteristics protected by federal, state or local laws.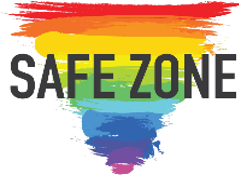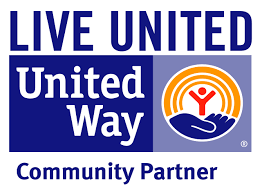 Sign up to stay in touch!
We are so happy to share with you the impactful support we are receiving and providing in our community!