Intervention for Domestic & Sexual Violence
VOLUNTEERS WANTED FOR THE GOOD THINGS STORE!
Flexible hours, training provided.  Contact Ailish at 540-667-6160, x122 or a.bova@tlc.ngo.
Kick The Dust Up Cash Party & Silent Auction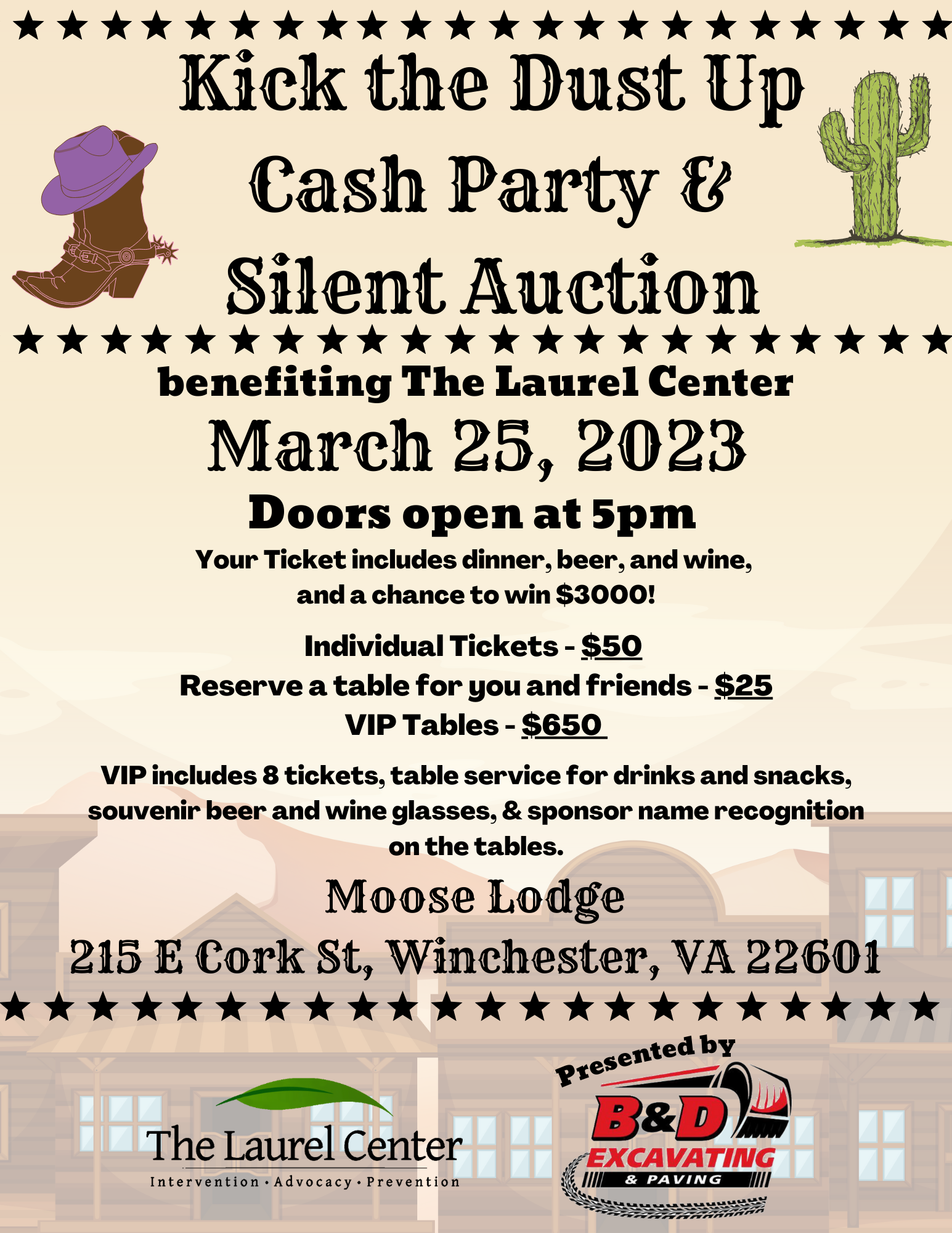 The Laurel Center's Kick the Dust Up Cash Party & Silent Auction is March 25, 2023, from 5 – 10 pm at the Winchester Moose Lodge. Join us for a fun evening that will raise funds to support The Laurel Center's programs and services that serve survivors of domestic and sexual violence in our community.
20 VIP Tables are available for $650 each. VIP tables include 8 tickets, Fizzles Barbeque, unlimited beer and wine, snacks, hats, glasses, and other surprises.
Individual tickets are $50 and include Fizzles Barbeque, unlimited beer and wine, and a chance to win $3,000!
You can reserve a table for you and your friends for an extra $25.
Other activities include a silent auction, 50/50 raffle, party wagon raffle, Crown Royal card games, #1 ticket raffle, and other games.
Tickets can be purchased online here.
Tickets are also available at:
Workingman's Store/Blue Collar Mercantile, 325 W. Boscawen Street
Cindy Marzullo at The Laurel Center, 540-667-6160, x105
Jennifer Brady Smith, Allstate Insurance at 540-327-2227
Tickets will not be mailed out. All tickets (except those purchased at the Workingman's Store) will be picked up at the door the night of the event.
The Laurel Center offerings:
Emergency shelter and a 24/7 hotline.
Free therapy and psychoeducational counseling.
A children's program for children ages 5 -17 who have witnessed domestic violence.
Sexual assault services including hospital response and crisis intervention.
An empowerment program that provides workforce training and job placement services.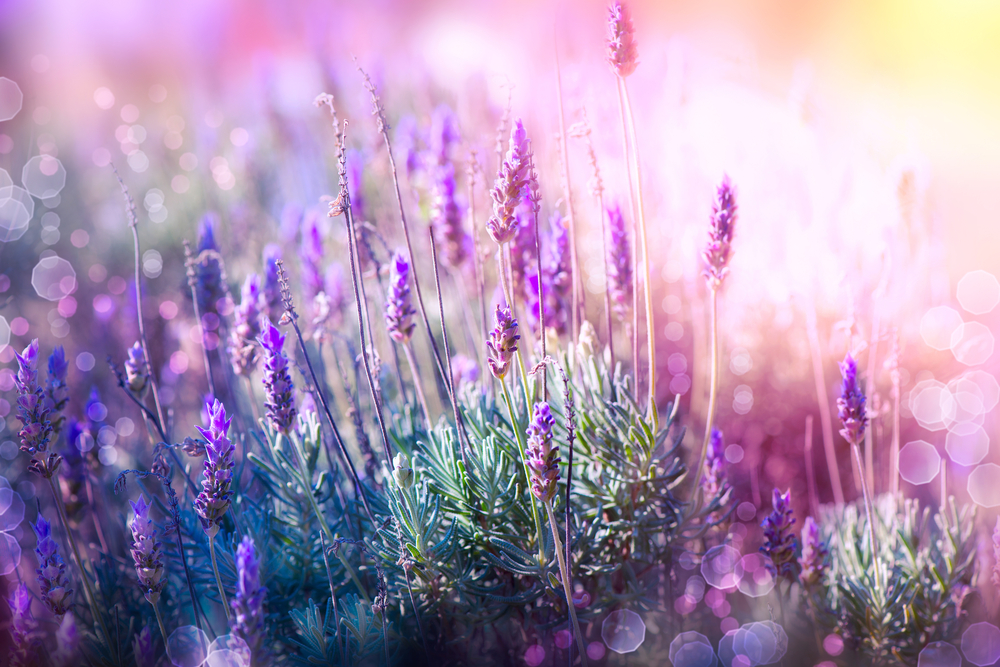 The Laurel Center
P.O. Box 14
Winchester, VA. 22604
The Laurel Center services are open to all persons regardless of race, ethnicity, age, sex, sexual orientation, gender and/or gender identity, ability, national origin, and other characteristics protected by federal, state or local laws.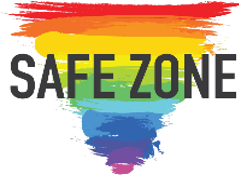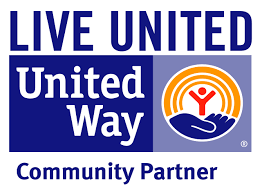 Sign up to stay in touch!
We are so happy to share with you the impactful support we are receiving and providing in our community!