Intervention for Domestic & Sexual Violence
The 11th Annual Power of the Purse Tickets on sale Now!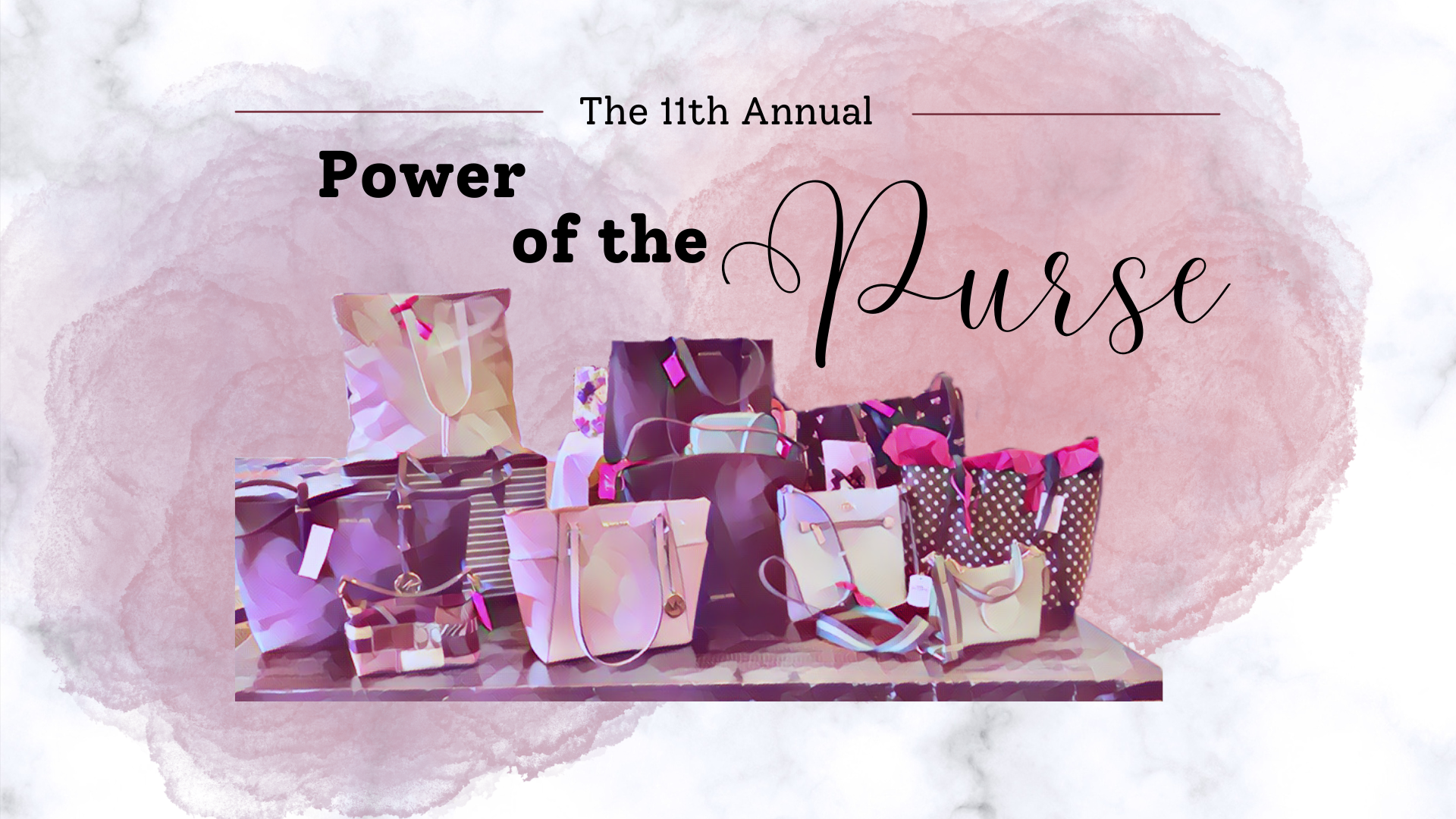 The Laurel Center Intervention for Domestic and Sexual Violence will hold the 11th Annual Power of the Purse event on August 11, 2022 from 6:00 – 8:00 pm at The Monument on 186 N Loudoun St.
The Power of the Purse is an upscale purse auction and raffle. We will have a wonderful variety of handbags and other accessories donated by generous individuals and businesses in the community. We will have a live auction, silent auction, raffle items, and door prizes! 
Regular Tickets are $65. Your ticket price includes two drinks and a selection of tasty hors d'oeuvres. VIP Tickets are $75 and also include early entry at 5:30 pm and 20 raffle tickets. Only 30 VIP tickets are available. Tickets can be purchased at: https://www.eventbrite.com.
This event is new at The Monument this year. Due to the venue, table seating is limited and reserved for the elderly and those with disabilities. To request table seating for the event, email Cindy Marzullo at c.marzullo@tlc.ngo. For all other guests, cocktail tables and bar height seating is available.
All proceeds benefit the individuals and families who use The Laurel Center services. The Laurel Center is a dual program offering services to victims of both domestic and sexual violence in Winchester City and Clarke, Frederick, and Warren counties. The Laurel Center empowers those affected by domestic and sexual violence by providing emergency shelter, advocacy, outreach, support services, education, and awareness.
If you have any questions, please contact Cindy Marzullo at 540-667-6160, x105. Business and individual sponsorships are available! Contact Cindy for more information.
VOLUNTEERS WANTED FOR THE GOOD THINGS STORE!
Flexible hours, training provided.  Contact Ailish at 540-667-6160, x122 or a.bova@tlc.ngo.
The Laurel Center offerings:
Emergency shelter and a 24/7 hotline.
Free therapy and psychoeducational counseling.
A children's program for children ages 5 -17 who have witnessed domestic violence.
Sexual assault services including hospital response and crisis intervention.
An empowerment program that provides workforce training and job placement services.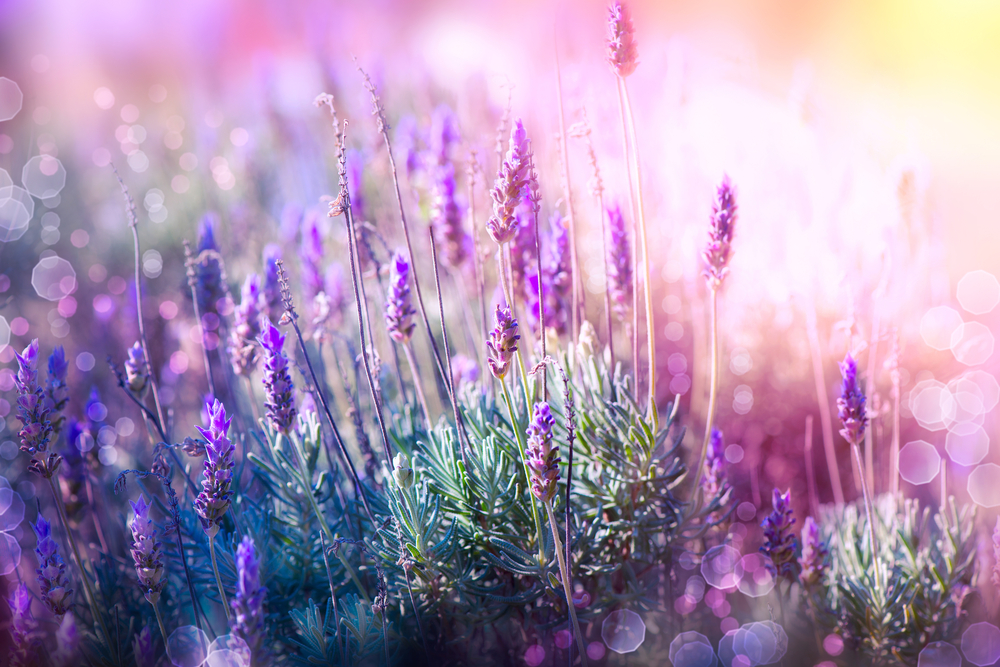 The Laurel Center
P.O. Box 14
Winchester, VA. 22604
The Laurel Center services are open to all persons regardless of race, ethnicity, age, sex, sexual orientation, gender and/or gender identity, ability, national origin, and other characteristics protected by federal, state or local laws.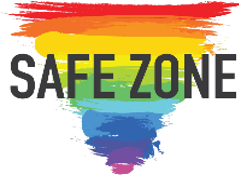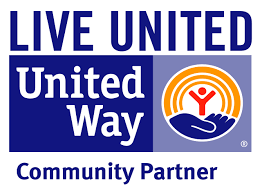 Sign up to stay in touch!
We are so happy to share with you the impactful support we are receiving and providing in our community!