Intervention for Domestic & Sexual Violence
The Laurel Center Needs Your Help!
The Laurel Center was notified by the Department of Criminal Justice that our Victims Services Grant (VSGP) will be cut by more than $600,000 for FY 22-23 and will take effect July 1, 2021. The grant cut is being felt by all domestic and sexual violence program across the Commonwealth of Virginia, but 25 programs (TLC being one of them) experienced a 60% reduction in funding.  This is a significant decrease in funding and will result in a reduction of services provided by The Laurel Center, at a time when demand for services has never been higher.
The background as to why the cut is tied to the Crime Victims Fund (CVF), which is the primary funding source for victim services throughout the nation. The CVF reached a 10-year low in 2021. Due to the declining balance of this fund, allocations to states to support victims assistance were reduced, hence the $600,000 grant reduction in our VSGP grant. A bill, the VOCA Fix to Sustain the Crime Victims Fund Act of 2021, was introduced to the US House and Senate with bipartisan co-sponsors. It passed in the House on March 17th, but has not been taken up by the Senate. This bill, if passed by both houses of Congress, would have resulted in fixing the funding shortfall at the federal level and avoided the decrease in funding to programs (including The Laurel Center) across Virginia.
What you can do to help TLC out of this crisis:
Call and speak to our US Senators and send the attached letter to both:
Senator Mark Warner                                                     Senator Tim Kaine
703 Hart Senate Office Building                                  231 Russell Senate Office Building
Washington, D.C. 20510                                                Washington, DC 20510
Phone: (202) 224- 2023                                                 Phone: 202-224-4024
Reach out to our State Representatives, Senator Jill Vogel and Delegate Wendy Gooditis and request them to earmark for domestic and sexual assault programs the recent round of stimulus money sufficient to cover the current loss of funding through the VSGP grant program. Click HERE for a letter to send to your state and local officials.
Senator Jill Vogel                                                                              Delegate Wendy Gooditis                            
Senate of Virginia                                                                             P.O. Box 180
General Assembly Building, Room 309                                        Boyce, VA 22620
Richmond, VA 23218                                                                       info@wendygooditis.com
804-698-7527                                                                                    540-300-3857
The Laurel Center needs your help at this critical time!
VOLUNTEERS WANTED FOR THE GOOD THINGS STORE!
Flexible hours, training provided.  Contact Ailish at 540-667-6160, x122 or a.bova@tlc.ngo.
The Laurel Center offerings:
Emergency shelter and a 24/7 hotline.
Free therapy and psychoeducational counseling.
A children's program for children ages 5 -17 who have witnessed domestic violence.
Sexual assault services including hospital response and crisis intervention.
An empowerment program that provides workforce training and job placement services.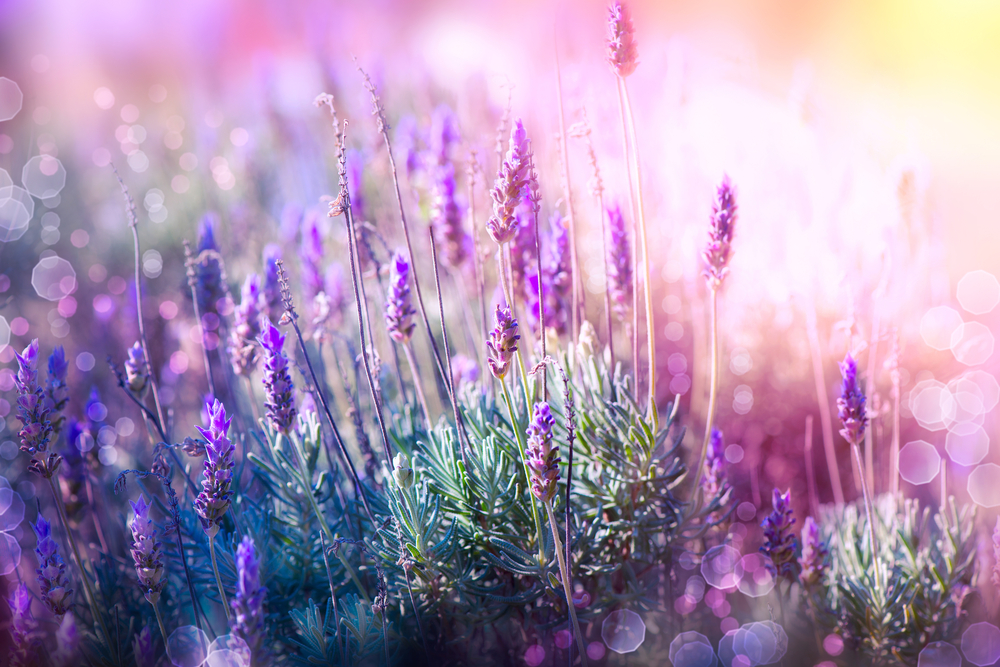 The Laurel Center
P.O. Box 14
Winchester, VA. 22604
The Laurel Center services are open to all persons regardless of race, ethnicity, age, sex, sexual orientation, gender and/or gender identity, ability, national origin, and other characteristics protected by federal, state or local laws.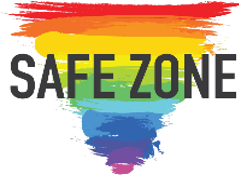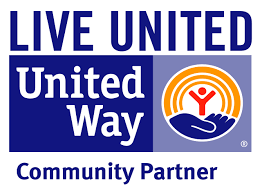 Sign up to stay in touch!
We are so happy to share with you the impactful support we are receiving and providing in our community!