What is SAFE CHURCH?
Safe Church is a national faith-based movement to end child sexual abuse. It involves an 11-month dynamic process that shifts congregational culture from denial and passivity to proactive engagement and advocacy for keeping children safe from abuse, not only in church but in scouts sports, home, and community.
Goal: to empower people of faith to create Safe Places for children and survivors in their communities.
What is involved in becoming a SAFE CHURCH?
The unique "cluster" process engages 3 or more congregations of various faith traditions in a seven to nine-month process that brings protection practices and policies to life. The Laurel Center has trained facilitators that provide training to each congregation.
It includes (free of charge):
18+ hours of training for your "Safe Church" team
Interactive policy template with best practices to tailor for your congregation, included mandated reporting in VA. Start from scratch or update your existing policy!
2 hours of adult education at your church
Adult survivors' retreat (one day)
Circle of Grace Healthy boundaries curriculum for grades K-12
The opportunity to join an ecumenical learning community of congregations implementing Safe Church practices and policies.
For more information about Safe Church, contact SA Prevention Staff at 540-667-6160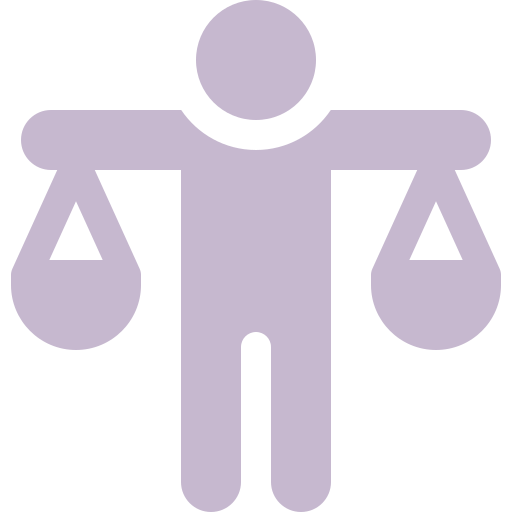 The Laurel Center services are open to all persons regardless of race, ethnicity, age, sex, sexual orientation, gender and/or gender identity, ability, national origin, and other characteristics protected by federal, state or local laws.
P.O. Box 14
Winchester, VA. 22604
Warren County Sexual Assault Program